---
In Sunshine state, Florida, the 39th annual Veterinary Meeting & Expo (VMX) is hold from January 16th to January 19th, 2022. VMX is the world's largest and most comprehensive annual veterinary conference and expo. More than 500 exhibitors showcased the latest in diagnostic, pharmaceutical, nutrition, products, and solutions to help veterinary practices best meet the needs of their animal patients and human clients.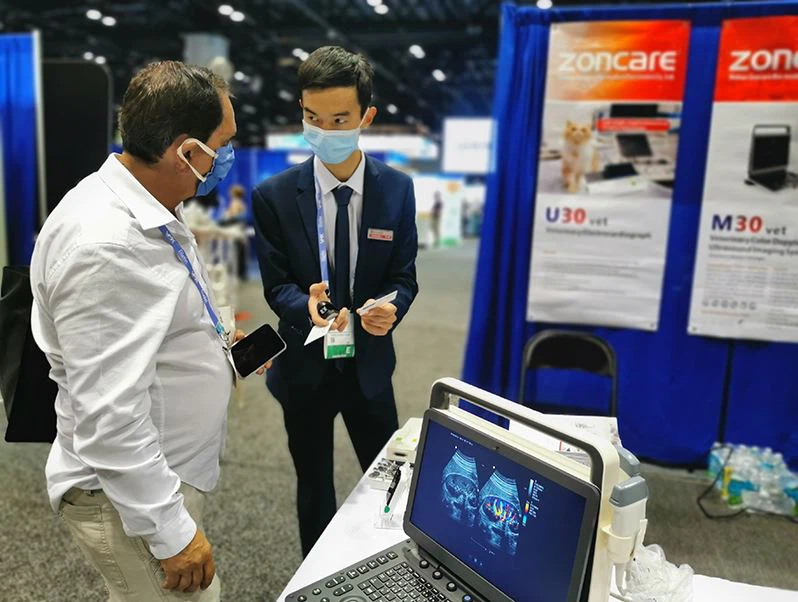 This year is Zoncare first showcase at VMX, Zoncare team has presented the comprehensive veterinary solutions include veterinary ECG machine, veterinary ultrasound imaging system, veterinary patient monitor. Also, the latest products M30 and A20 have shown their face to the public for the first time!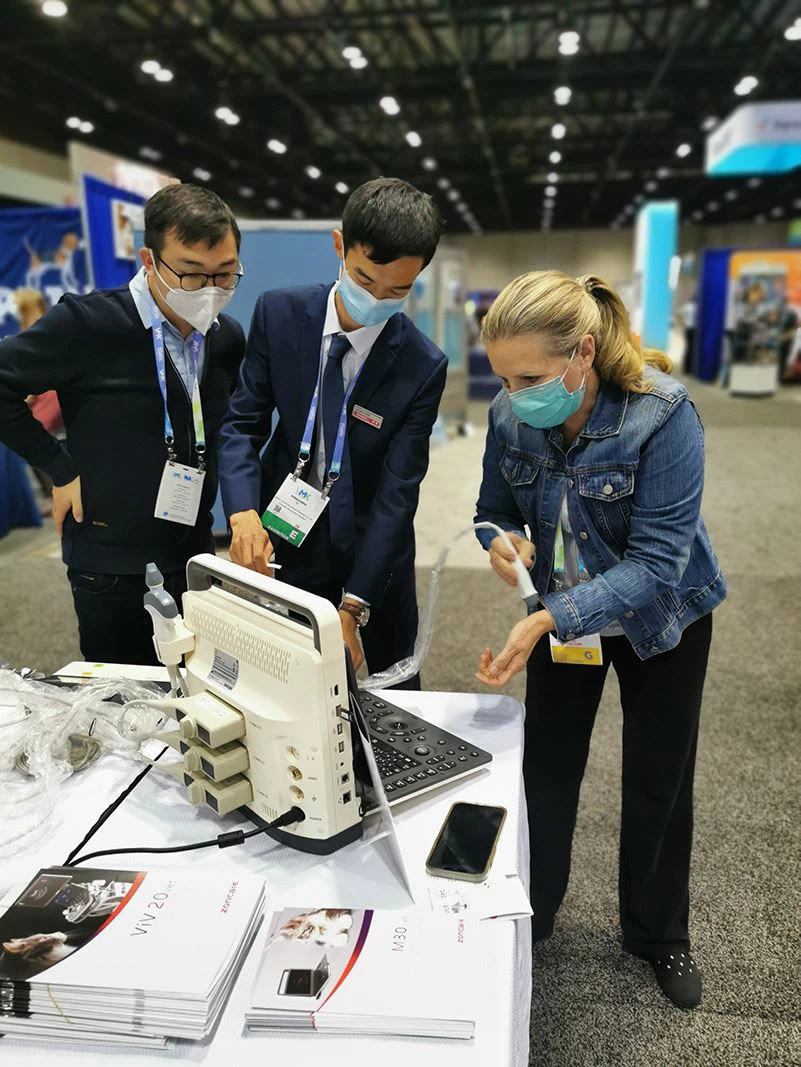 Zoncare M30, the brand-new portable color doppler ultrasound imaging system, is one of the highlights of this showcase. M30 facilitates accurate diagnosis based on uSeed metadata beamforming imaging technology platform. This brand-new platform is developed by CPU + GPU heterogeneous computing technology. The extraordinary design also makes M30 a popular model in this exhibition.
Zoncare iMAC 10, ECG Acquisition Unit for Telemedicine, is designed to streamline the workflow. With the handheld size and lightweight body, iMAC 10 can provide faster and more reliable review of ECG recordings and data transfer.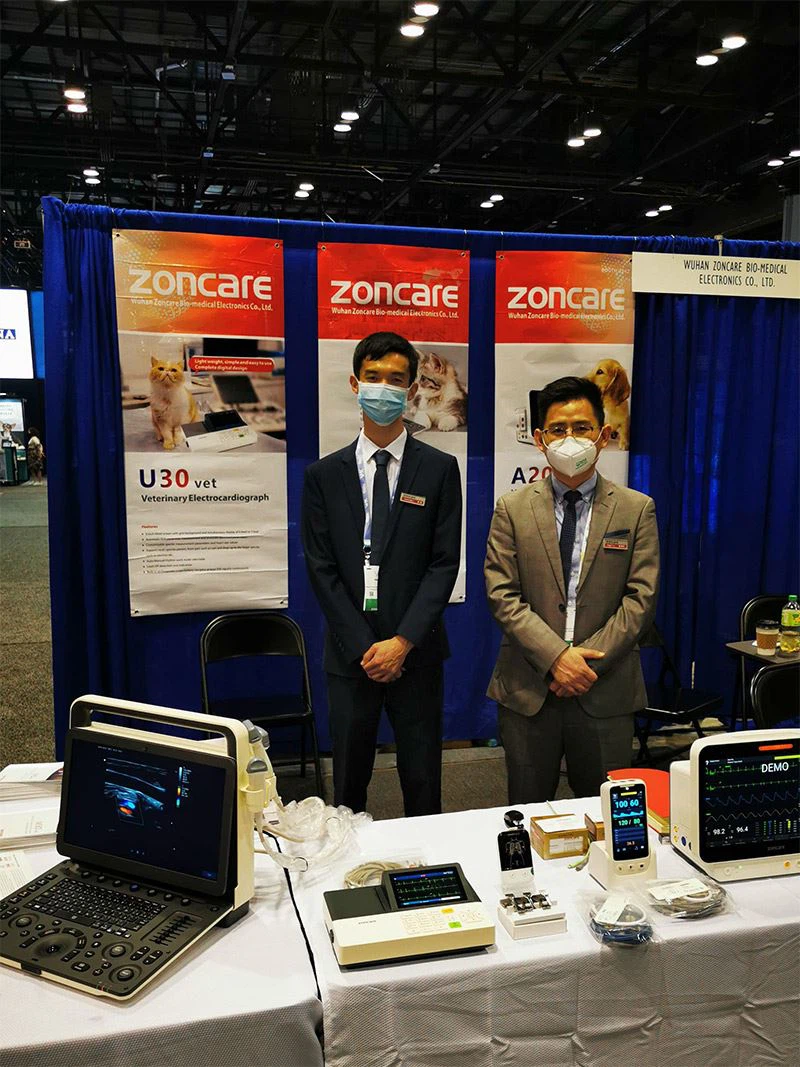 During this 4-day exhibition, Zoncare booth has attracted a lot of veterinarians to visit. Zoncare is always dedicated to develop the healthcare solutions for human and veterinary use. Our team appreciates all your supports and visits. See you next year!
SAF Coolest v1.2 设置面板
VYGSA-AQFJ-SSXAE-DSS
SVG图标库
请自行添加图标,用div包起来,并命名使用