ZONCARE At CMEF Shenzhen 2021
---
On October 13, 2021, the 85th China International Medical Equipment Fair was officially launched at the Shenzhen International Convention and Exhibition Center. As the pioneer of domestically-made independent innovation brands, Zoncare has launched a strong lineup of all-star products.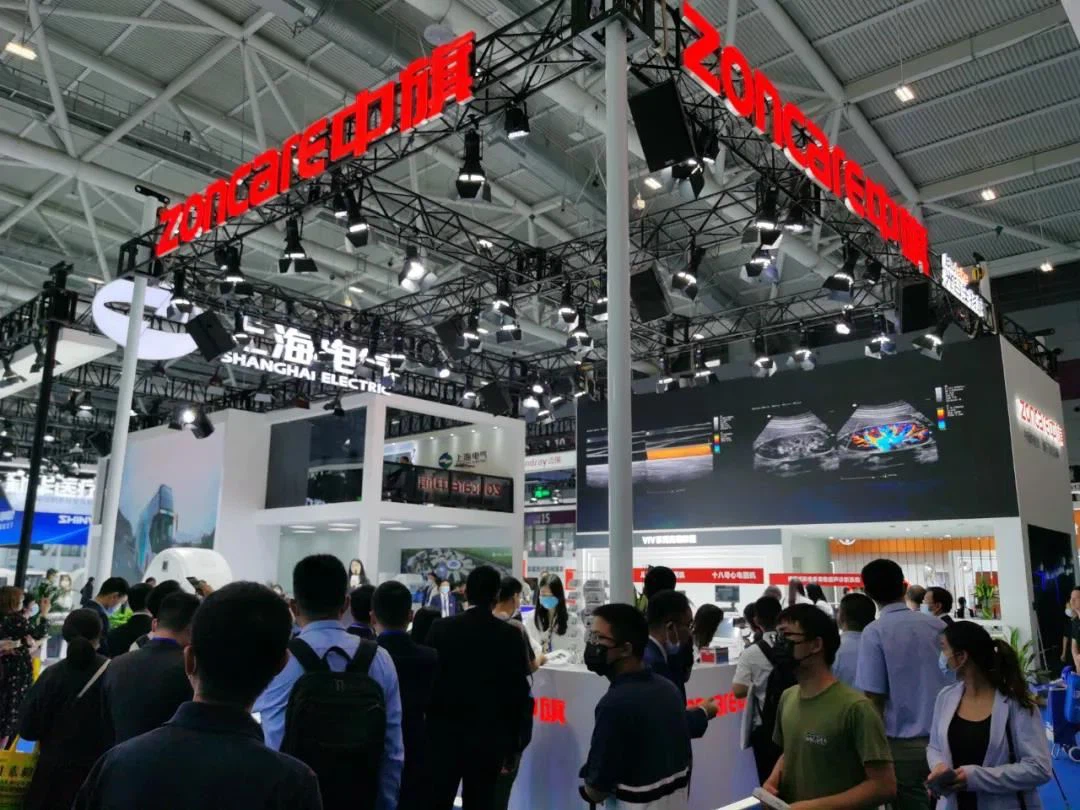 Entering the Zoncare booth, there are ultrasound imaging series, ECG monitoring series, and smart handhold devices. The booth was surrounded by visitors. With excellent quality, rich categories and comprehensive solutions, it has once again become the focus of attention in the industry.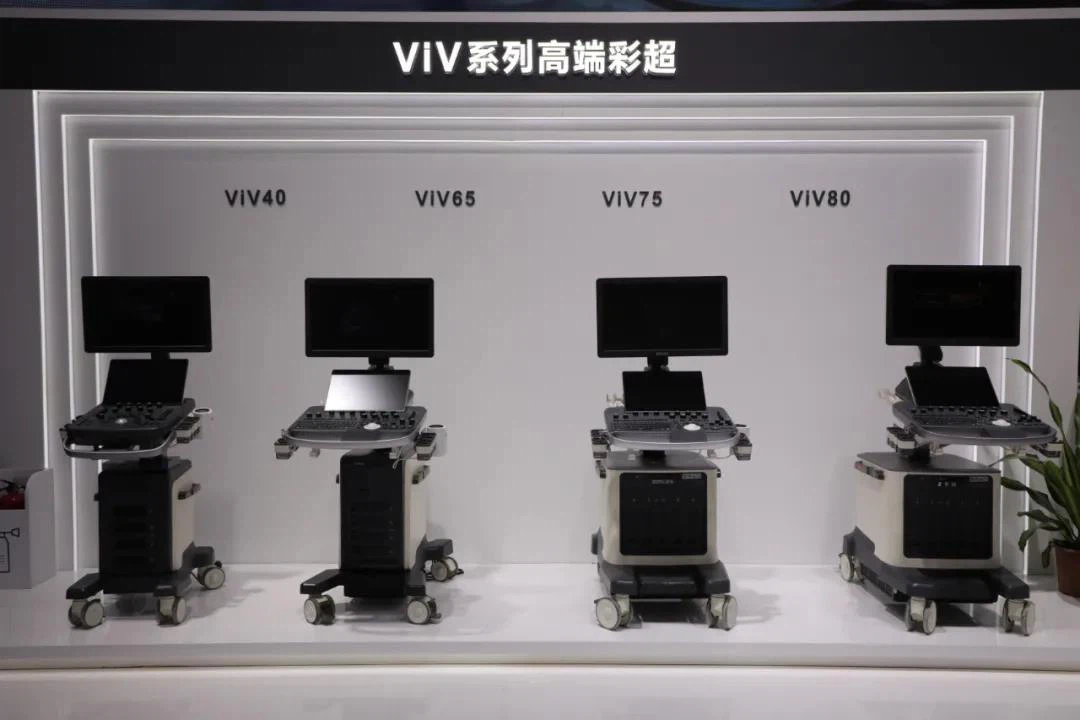 ViV Series Ultrasound Imaging System
ViV series color Doppler ultrasound, as the latest high-end series of Zoncare model, adopts the new uSeed technology platform. It is equipped with a new generation of single-crystal probes, a new image processing system, heart-warming ergonomics design, and rich clinical solutions, which can bring users full diagnostic confidence easy operation experience.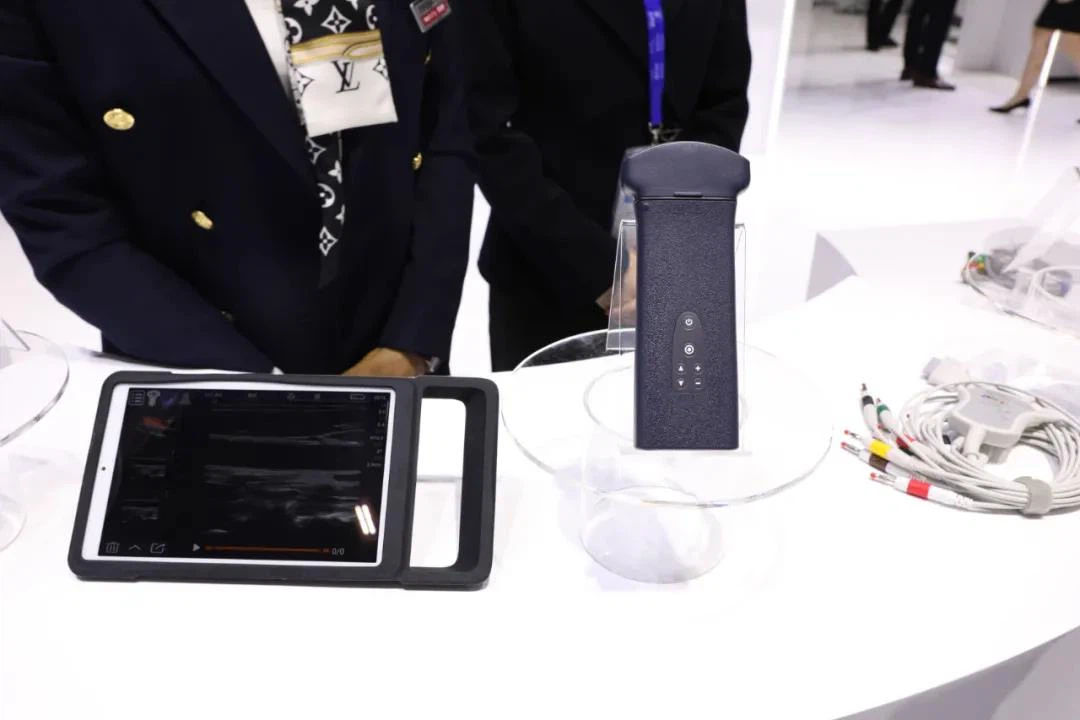 imacsonic Pocket Wireless Ultrasound Imaging System
Small and smart, imacsonic is the signature product of Zoncare as the forefront of ultrasound technology. First of all, it has gained high popularity with its compact appearance. After the on-site trial, the visitors were amazed by its excellent image quality and convenient operation experience.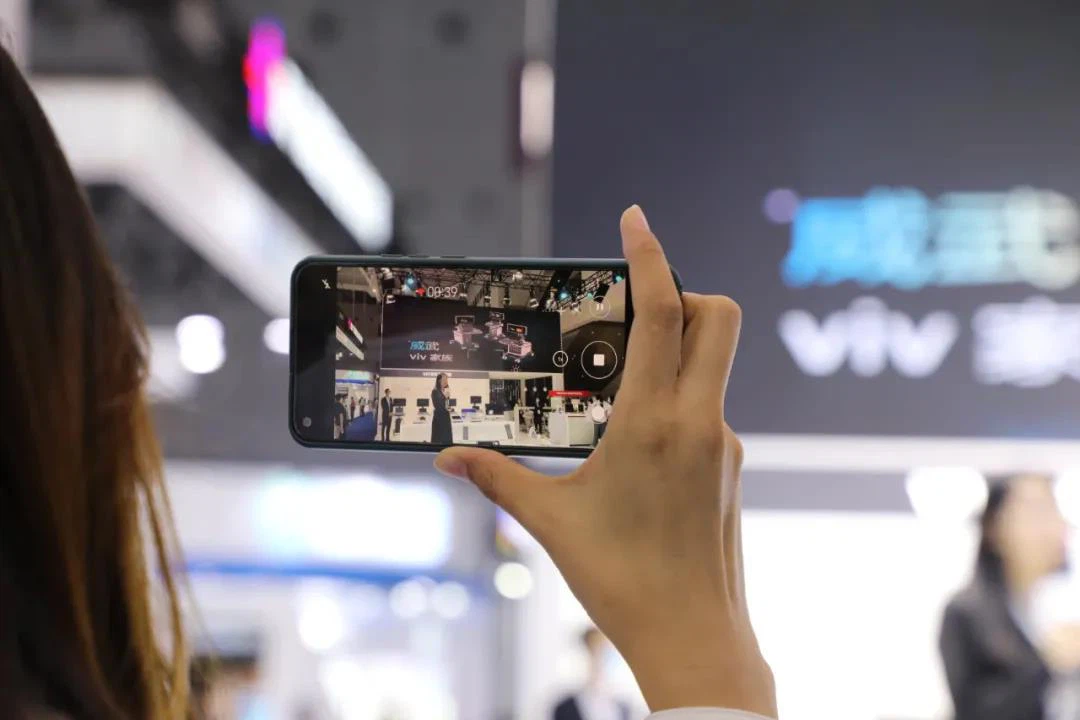 In this exhibition, Zoncare hold 4 wonderful conferences onsite, including the new color Doppler ultrasound product launch event, the overall solution of ECG network, the new handheld color Doppler ultrasound product launch event, and the overall solution of children's ECG. Our market specialists gave wonderful presentations, and the on-site interactive session set off a wave of enthusiasm.
SAF Coolest v1.2 设置面板
VYGSA-AQFJ-SSXAE-DSS
SVG图标库
请自行添加图标,用div包起来,并命名使用