ViV 80 Product Launch Event
---
It is so excited that the revolutionary Color Doppler Ultrasound system ViV 80 has been officially launched on March 19th. With the theme of "Gathering the Heart and Winning the Future", this event was held successfully in Zoncare headquarter: Wuhan, China. More than 500 customers from all over the country have been invited.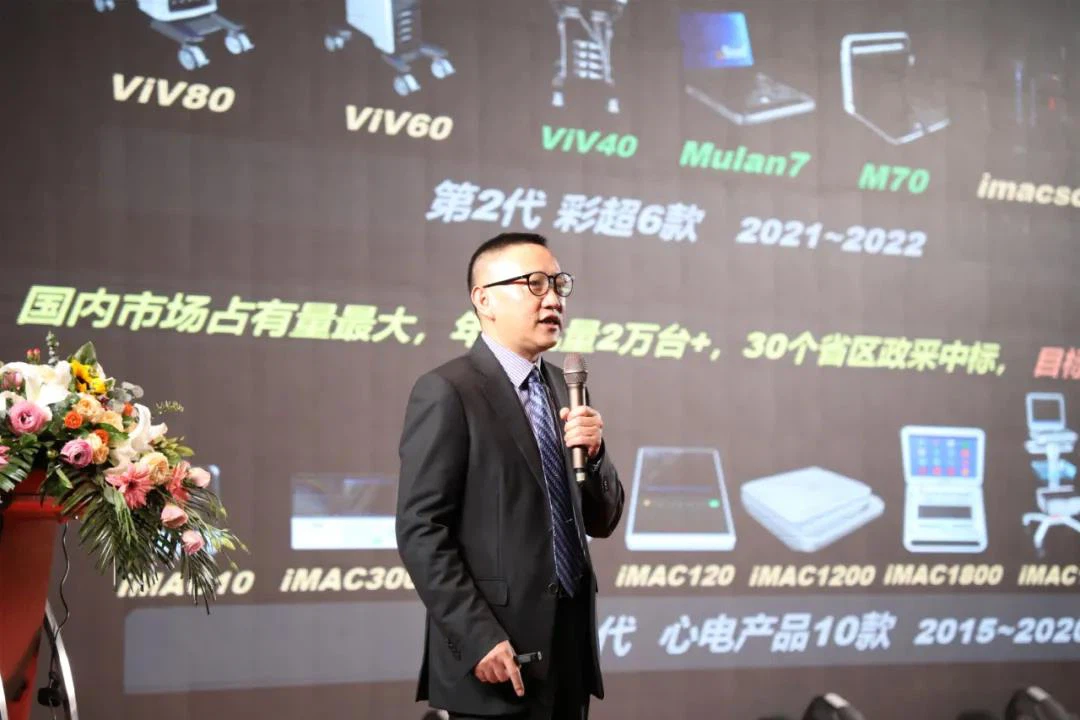 At the beginning of the event, Mr. Wang Qi, Chairman of Zoncare, made a speech to express gratitude and greetings to all the guests. And shared the company's technological breakthroughs, innovative products, brand enhancements, global marketing network, after-sales service system, overseas development strategies, the future of ultrasonic testing and agency cooperation models in recent years etc.
Mr. Shen Liang, Senior Manager of Ultrasound Marketing Department of Zoncare Domestic Sales Center, has introduced the high-end color doppler ultrasound system ViV 80 to the guests, from the mission and responsibilities carried by ViV Series to the features of ViV 80, the attractive technologies made all the guests want to have a try.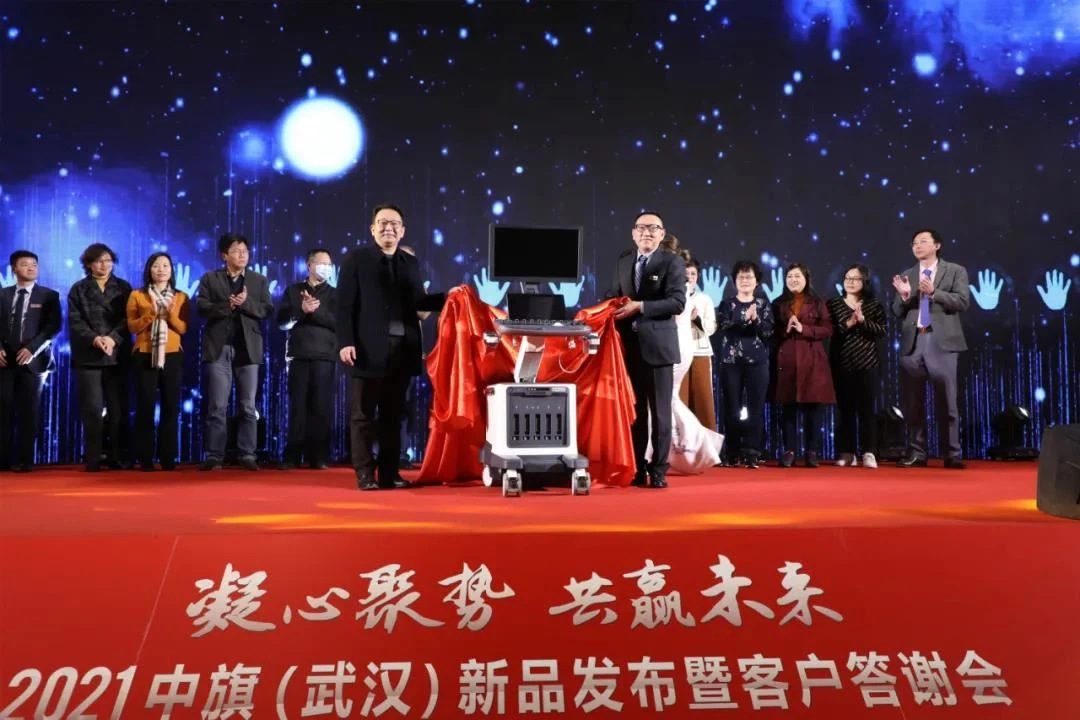 In 10-year developments, from the first ultrasonic diagnostic apparatus to VIV 80, Zoncare dedicates to the innovation and development of ultrasound imaging system.
This launch event of ViV 80 brings all guests a deeper understanding of Zoncare's corporate culture and a bright future. This collision of thought sparks and visual feast are still going on.
ZONCARE has been making every effort to be the benchmark in medical equipment industry. As a leading medical device manufacturer and service provider, Zoncare dedicates to the innovation and development of ultrasound imaging system and ECG monitoring system. With its competitive products and services. Zoncare has won market praise, and is widely favored by customers.
SAF Coolest v1.2 设置面板
VYGSA-AQFJ-SSXAE-DSS
SVG图标库
请自行添加图标,用div包起来,并命名使用