ViV 70
Elite Images • Penetrating Insight
所属分类:
Ultrasound Imaging System
Cart-based Color Ultrasound
Based on the increasing demand for clinical examination and the multidisciplinary integration in the field of ultrasound, intelligence and precision have become the main medical trends at present, ViV 70 has insight into user needs, is committed to assisting clinicians to carry out efficient and accurate disease diagnosis, and brings users the ultimate comfortable control experience!
High Performance Probe Cluster
Single-crystal multi-matching layer probe, which can provide wider bandwidth, stronger penetration and higher resolution for convex array and phased array probes;
The 4D probe made of composite crystal material and imported stepping micro-motor is lighter, less noisy and better image quality than traditional volumetric probe;
The perfect probe configuration scheme can cover the clinical examination needs of different departments in different hospitals.

Smart and Efficient Clinical Applications
High-resolution Blood Flow Imaging
Significantly improve the blood flow imaging ability of very small blood vessels, helping to achieve accurate clinical diagnosis.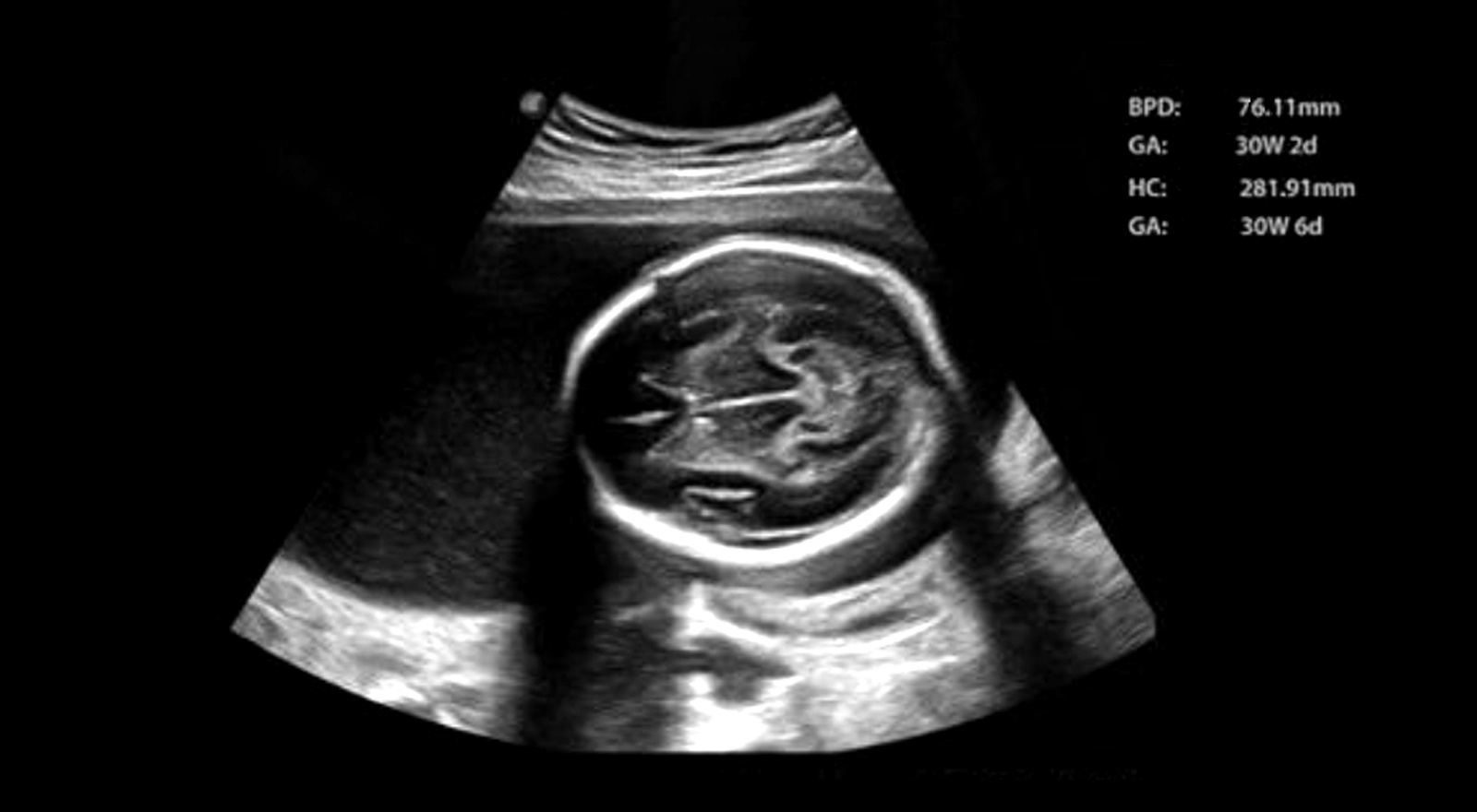 AI Obstetric Automatic Measurement
Automatically identify standard sections and automatically measure fetal double parietal diameter, head and tail, abdominal circumference, femur and other items to improve the efficiency of prenatal examination.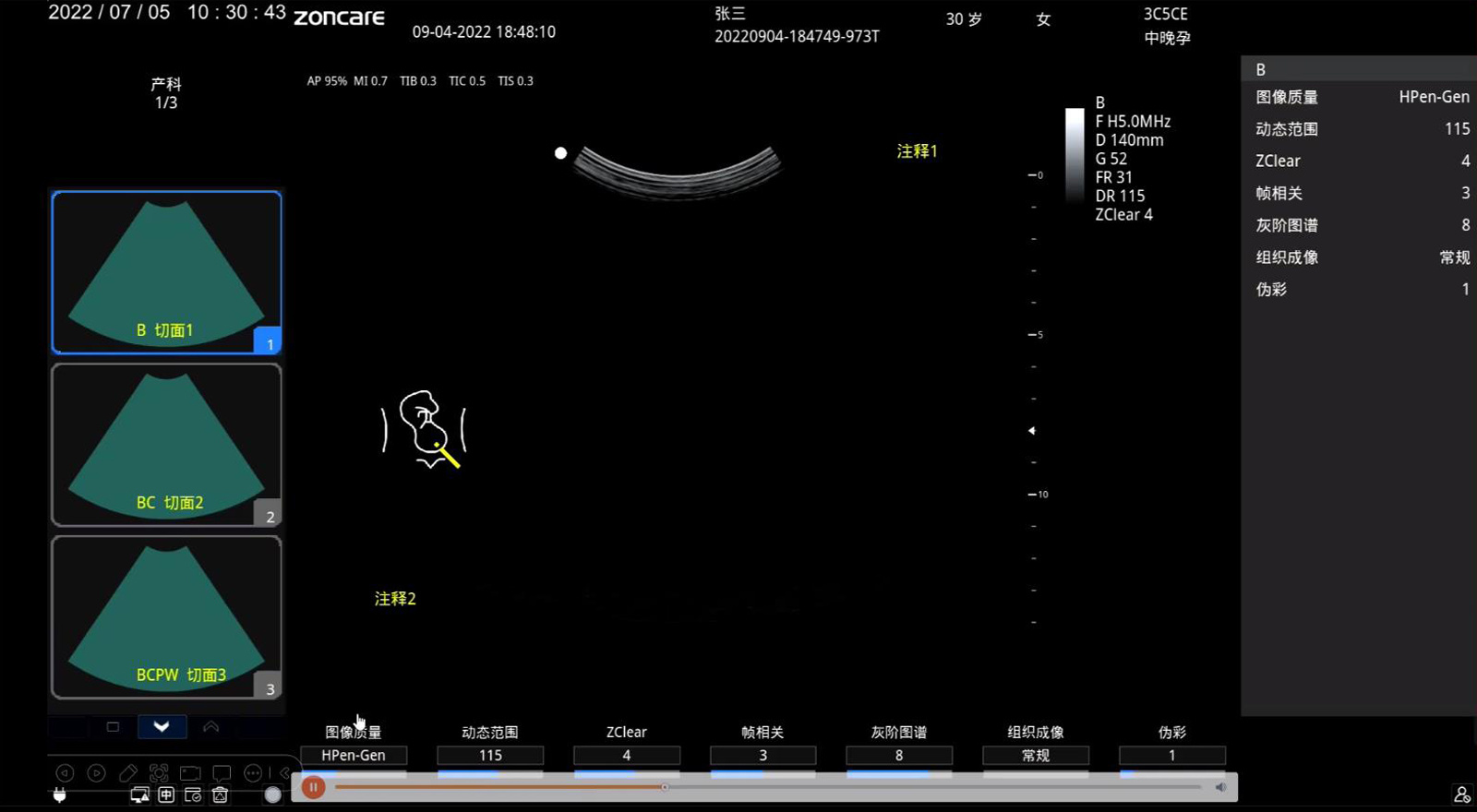 Automated Workflow Agreements
Customizing the workflow according to user needs can reduce the number of keystrokes by 80% and save 30% of inspection time.
Excellent Clinical Images
SAF Coolest v1.2 设置面板
VYGSA-AQFJ-SSXAE-DSS
SVG图标库
请自行添加图标,用div包起来,并命名使用