iMAC 100
Digital 12-Ch Machine
iMAC 100
iMAC 100
Digital 12-Ch Machine
所属分类:
ECG Machine and Patient Monitor
Professional ECG algorithm
Using the ECG algorithm of Glasgow University in the UK, the automatic diagnosis is more accurate, and it is in the leading position in the industry for the diagnosis of ST-segment elevation myocardial infarction.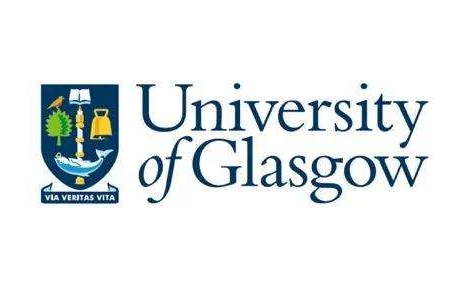 Ergonomic Design
Digital sampling rate is up to 32000Hz
A/D converter reaches 24 bits
0.01-350Hz ultra-wide frequency response could acquire signals of patientsfrom pediatric to elder
Original iFilter TM adaptive filtering technology greatly improves the ECG signal quality
Networking and Connectivity
Equipped with both Ethernet and WiFi networking capabilities, supporting international standard electrocardiogram information transmission formats such as XML, HL7, and DICOM.
Seamless integration with hospital information systems (HIS), EMR, PACS and third-party electrocardiogram network systems, enabling real-time automatic upload of ECG data. Email function is also available for sending ECG reports in PDF and PNG formats.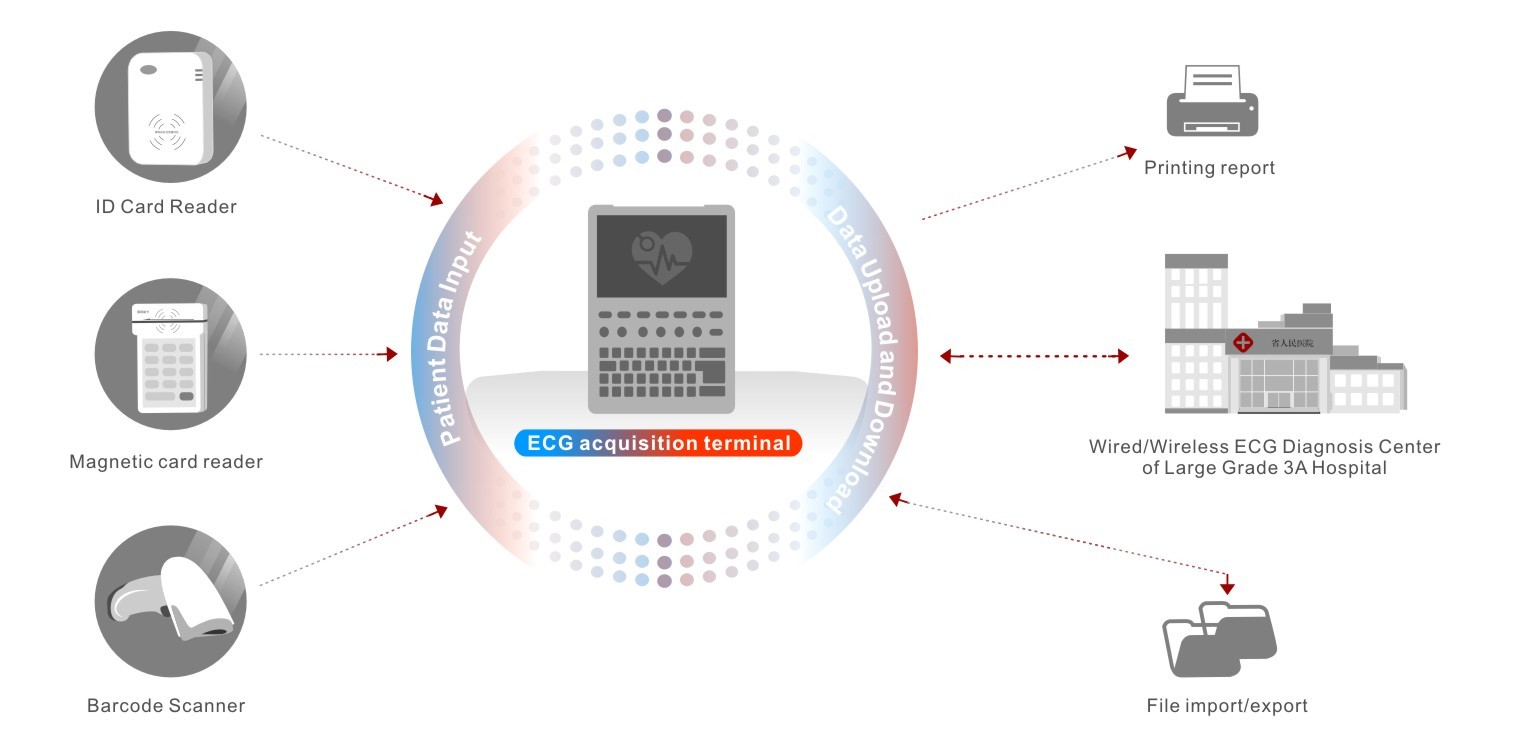 SAF Coolest v1.2 设置面板
VYGSA-AQFJ-SSXAE-DSS
SVG图标库
请自行添加图标,用div包起来,并命名使用