iMAC 120
Digital 12-Ch Machine
iMAC 120
iMAC 120
Digital 12-Ch Machine
所属分类:
ECG Machine and Patient Monitor
Glasgow ECG Algorithm
Using the Glasgow University ECG algorithm, the auto-analysis is more accurate. And it's an industry leader in the diagnosis of ST-segment Elevation Myocardial Infarction (STEMI). It could automatically make a diagnosis based on age, gender, race and medication history.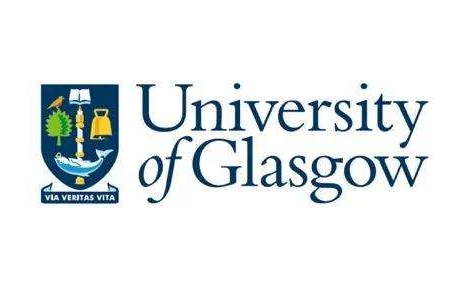 Advanced Functions
Support waveform freezing and review functions, allowing doctors to select the desired arbitrary waveform for analysis and printing.
Support report preview function, allowing doctors to confirm the quality of the collected signals and save paper.
Optional VCG and TVCG functions
Patient Information Input
The built-in keyboard and optional barcode scanner could help quickly input patient information
Support WORKLIST to quickly download appointment patient information
Networking and Connectivity
Standard wired and Wi-Fi networking functions
Multi-format exports are available, such as PNG, DCM, XML, HL7, PDF, JPG, GDT, ZQECG and etc.
Without any third-party software, iMAC 120 is able to directly access hospital systems via HL7/DICOM protocol.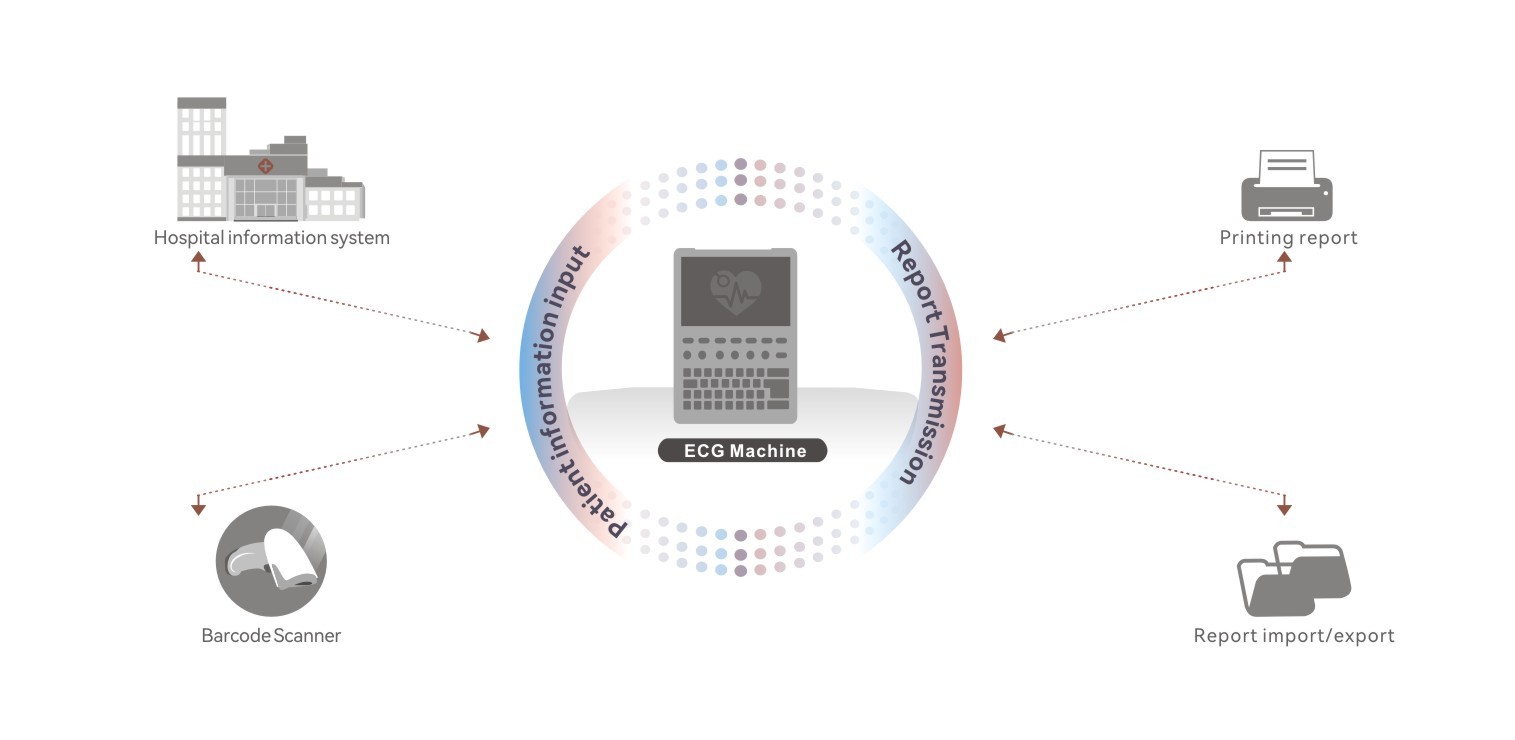 SAF Coolest v1.2 设置面板
VYGSA-AQFJ-SSXAE-DSS
SVG图标库
请自行添加图标,用div包起来,并命名使用