Central Monitoring Solution
Friendly human-machine interaction, refined four modules
Central Monitoring Solution
所属分类:
Digitization of Medical Information
CMS Innovation Solution
The CMS system makes it possible for users to access the monitoring data via PC and reduce operating costs that users access the monitoring data via PC any time.
Up to 2500 patient record storage
Batch management of the devices/patients/records/alarms
Supervising up to 32 beds via one PC monitor
Easy setting of monitoring parameters SpO2,CO2,ECG,RESP,NIBP,IBP,TEMP
Networking
Department: suitable for single department bedside monitor.
Hospital: suitable for different floor bedside monitor.
Remote: applicable to ambulance, remote consultation and other projects.
Local area: suitable for centralized monitoring of bedside monitors in a single department
Remote: suitable for ambulance, remote consultation and other projects
In the Hospital: suitable for centralized monitoring of bedside monitors on different floors
Friendly Human-machine Interaction, Refined Four Modules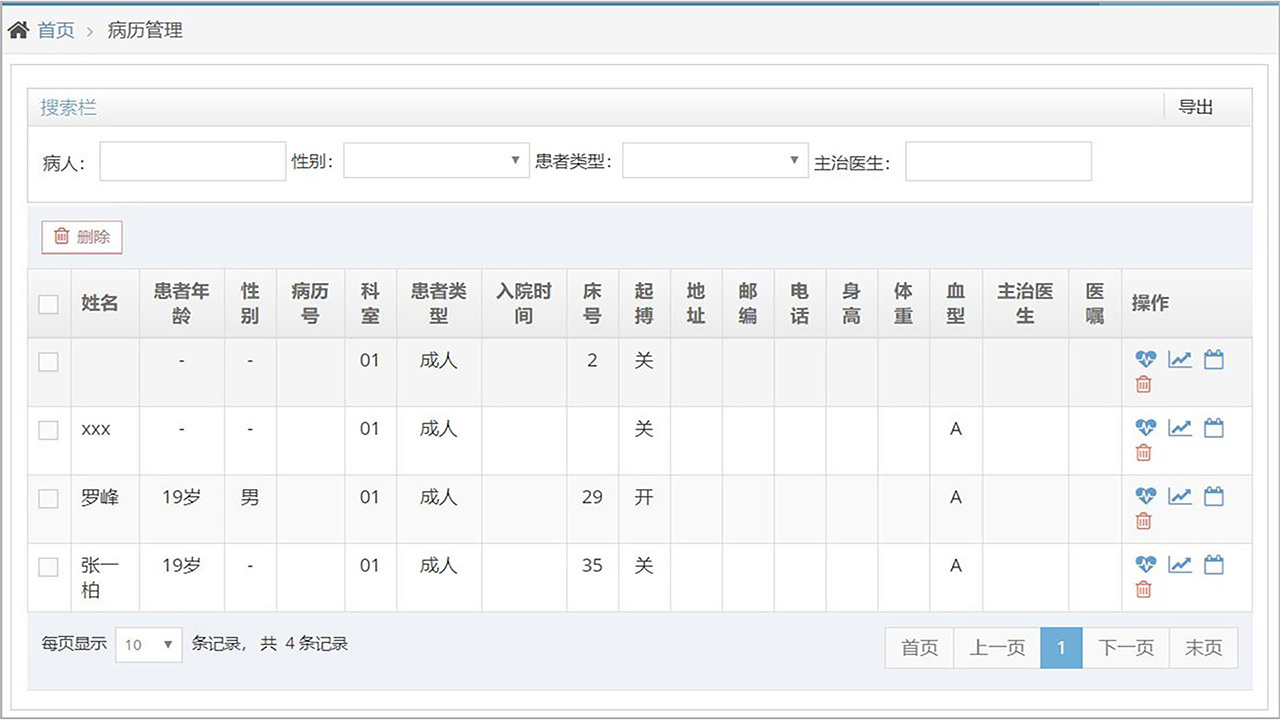 Case Management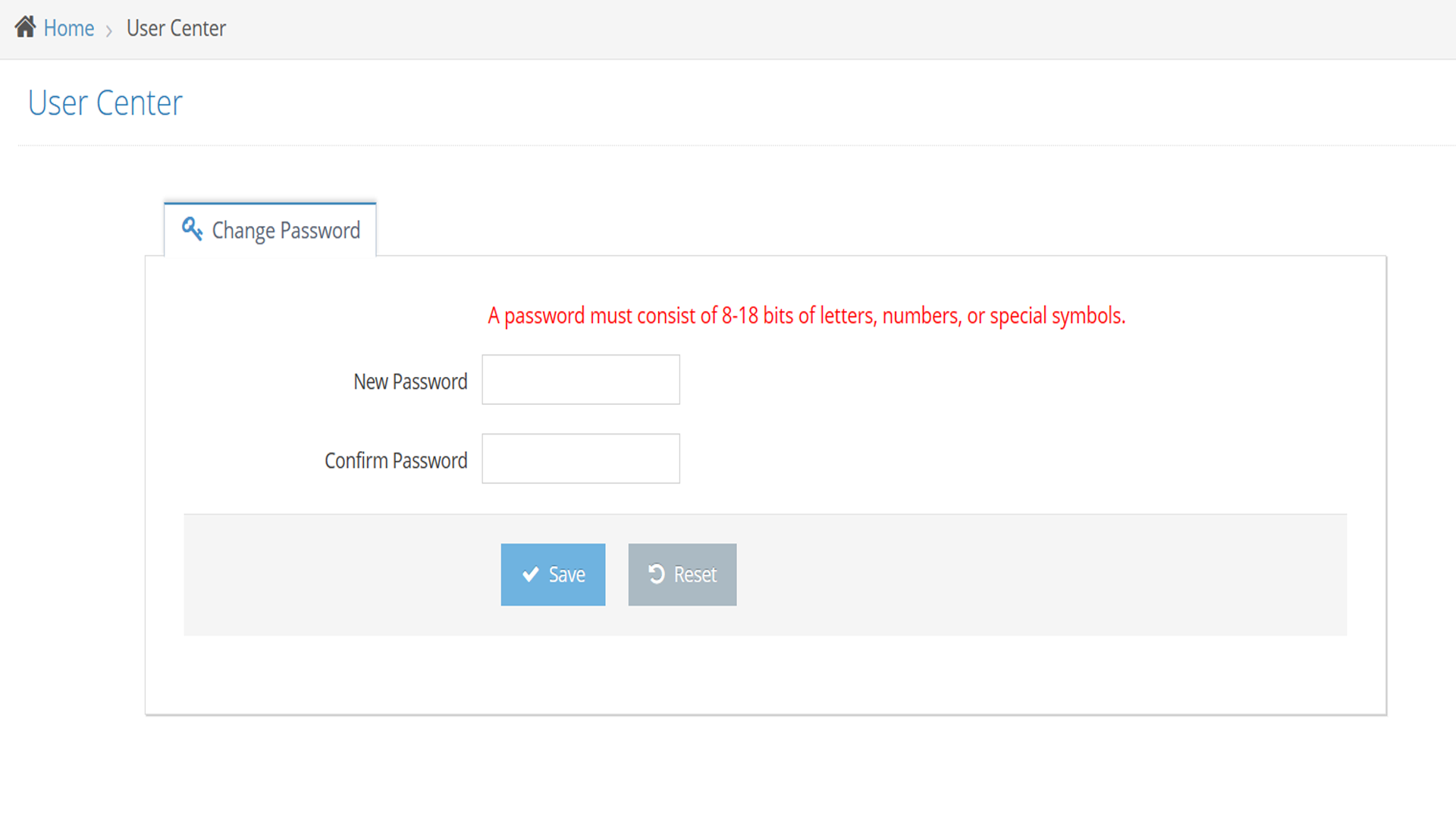 User Center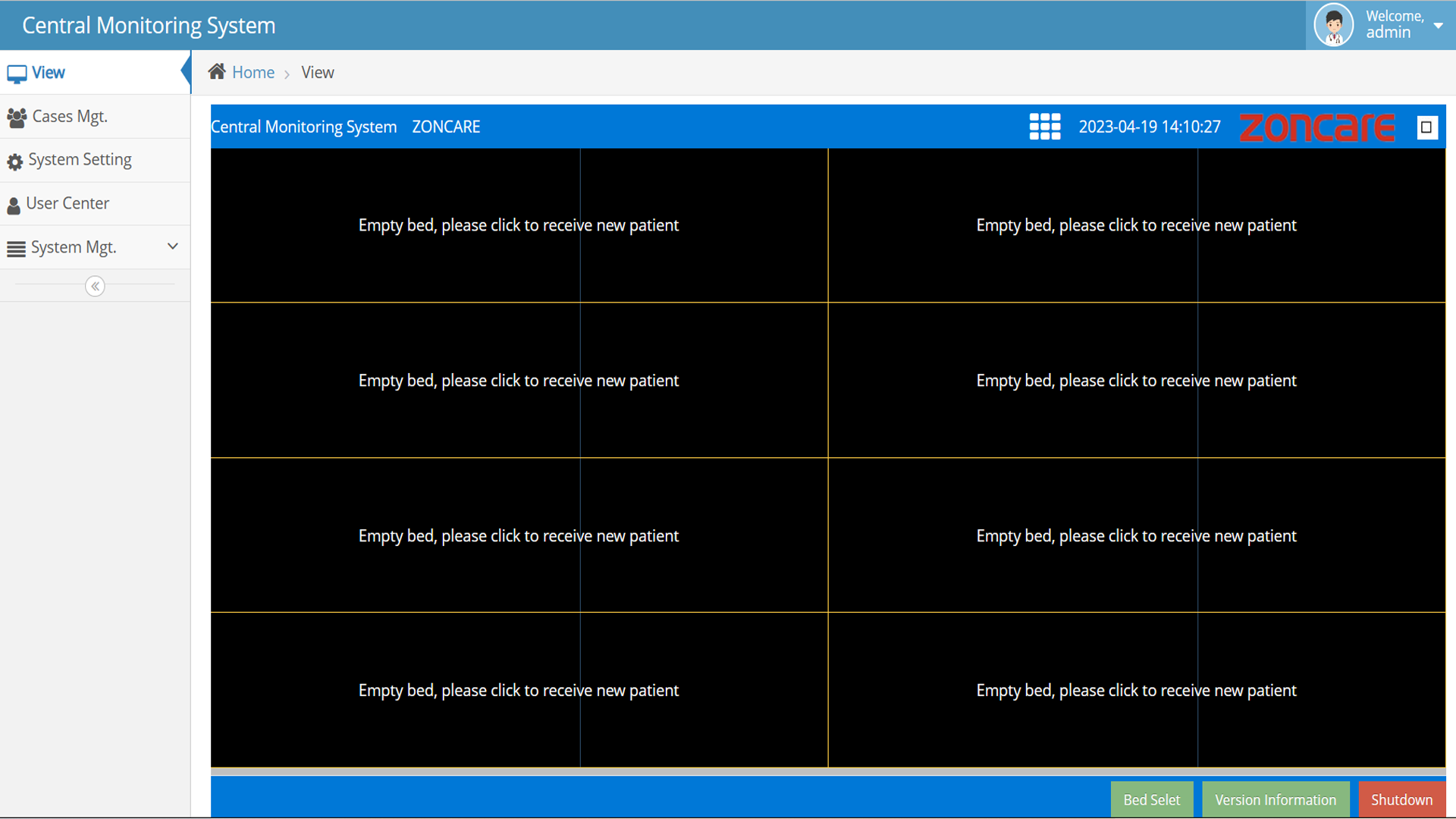 Panoramic Observation
System Setting
SAF Coolest v1.2 设置面板
VYGSA-AQFJ-SSXAE-DSS
SVG图标库
请自行添加图标,用div包起来,并命名使用