ViV 20
Affordable & Value-added
所属分类:
Ultrasound Imaging System
Cart-based Color Ultrasound
As a brand new generation color doppler, ViV 20 is economical, practical, sturdy, durable, simple and easy to use; Especially integrated with extraordinary image quality and comprehensive function configurations, ViV 20 delivers more-than-expected clinical application experience.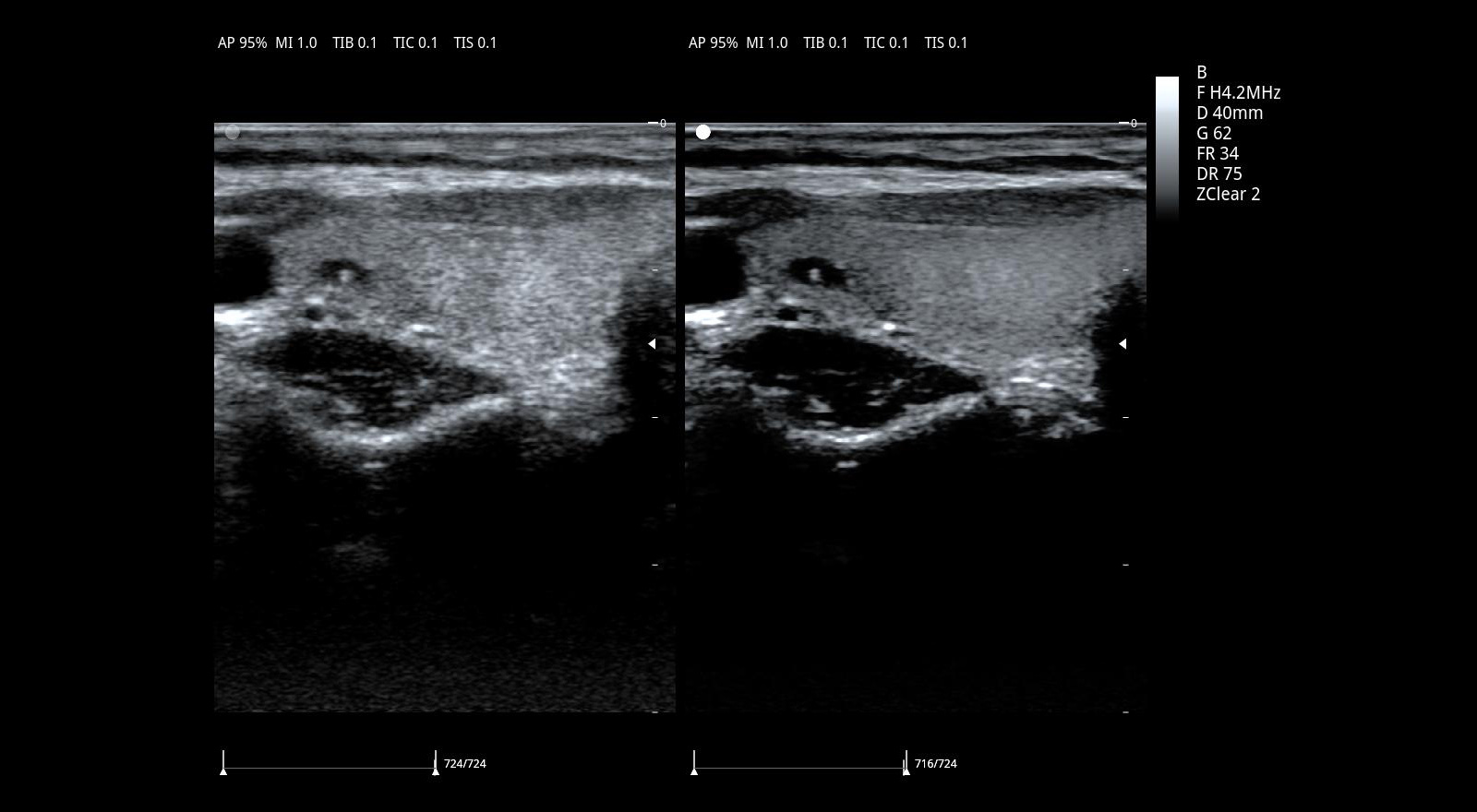 Adaptive Spatial Filter Imaging- zonClear
ViV 20 is configurated with advanced adaptive spatial filter algorithm and combined with motion-compensated temporal filtering technique. It can effectively reduce speckle noise, significantly enhance tissue boundary display capability and tissue echo display capability through anatomical boundaries location detection.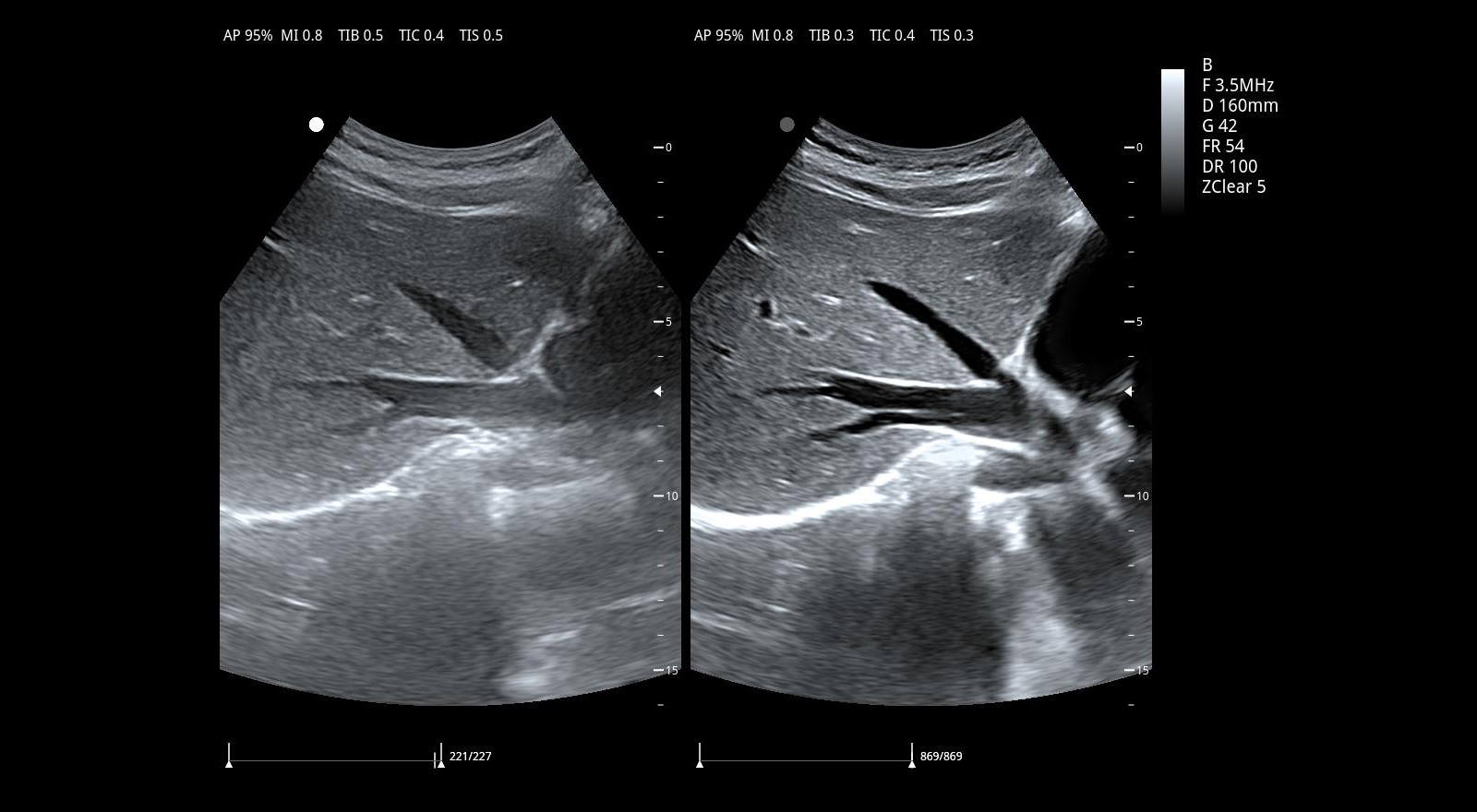 Pulse Inversion Harmonic Imaging PIHI
Under PIHI, two pulse waves of opposite phase position are transmitted simultaneously, echoes superposition processing is triggered and fundamental wave-forms signal is canceled, realizing 6db harmonic wave-forms. PIHI is able to reduce speckle noise effectively and significantly enhance image contrast and resolution.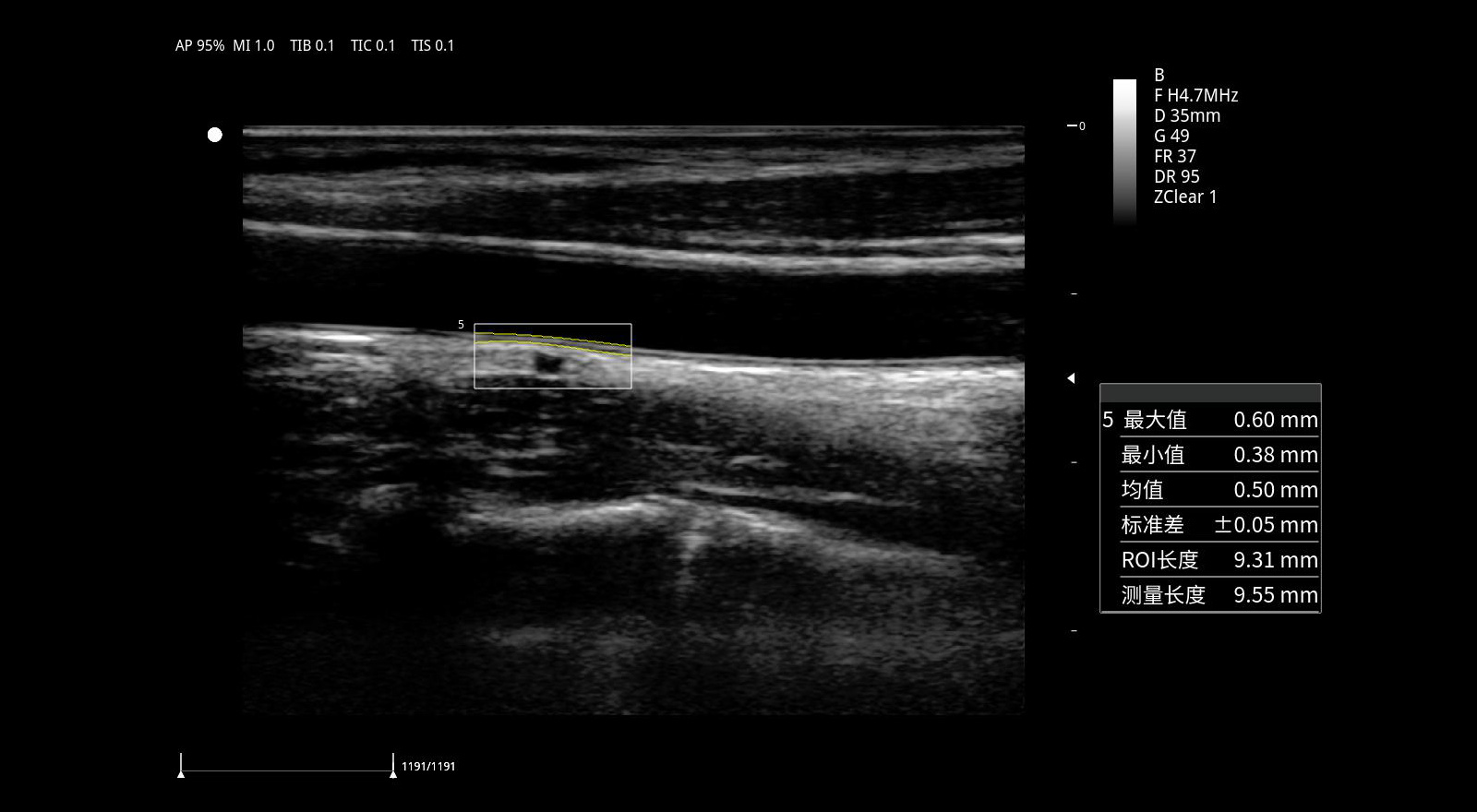 Intima-media Thickness Auto Measurement. IMT.
Under IMT, intima-media thickness can be automatically detected and measured and intima-media thickness report can be generated, providing independent predictors for the prevention of cardiovascular events
User-friendly Ergonomics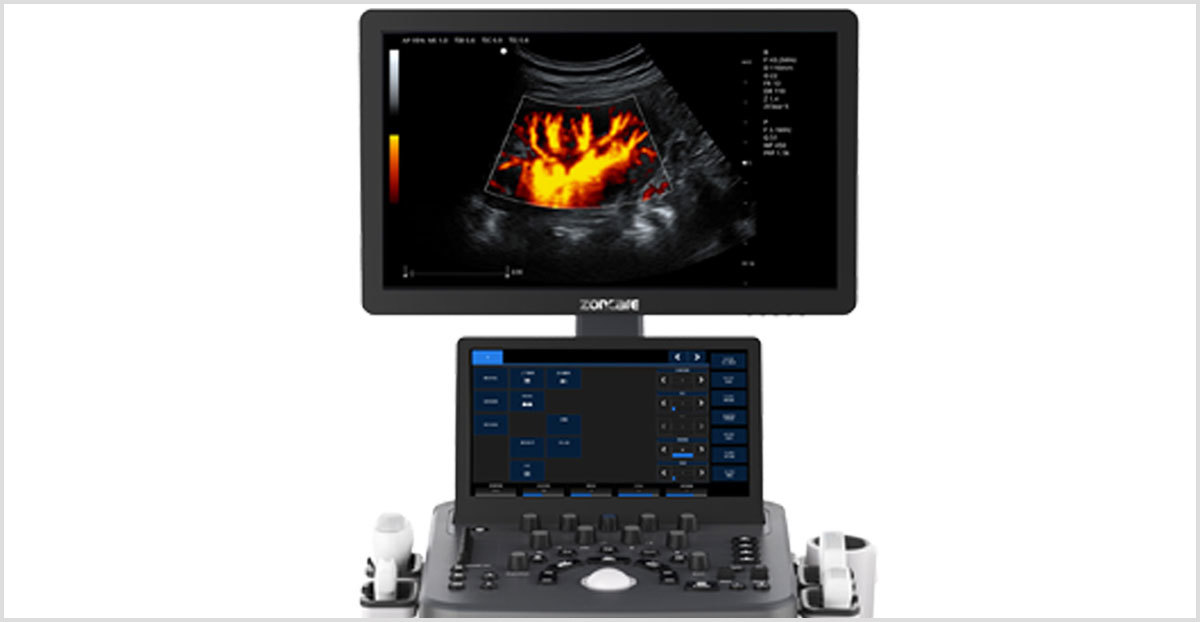 Super large display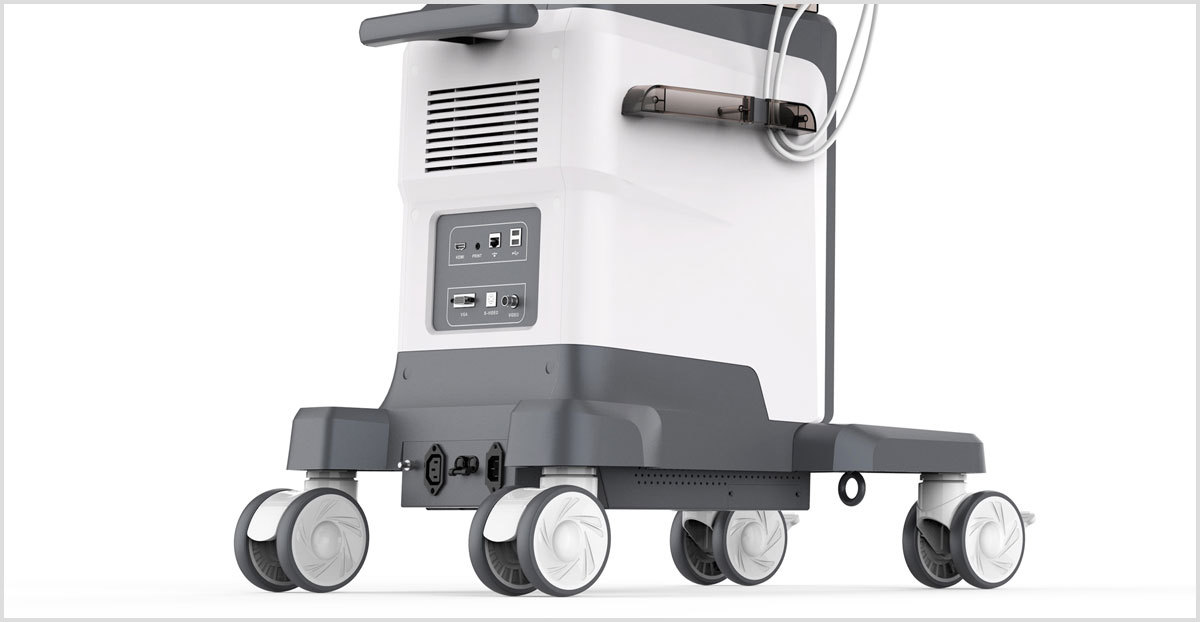 Versatile peripheral interface
Four activated universal probe port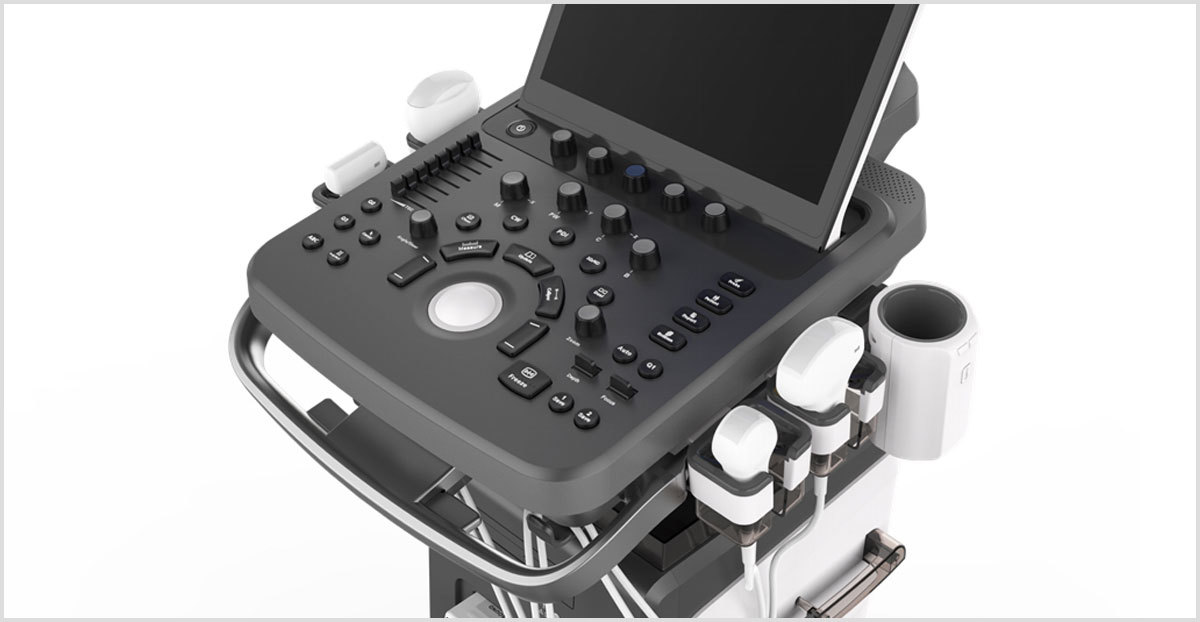 Rotatable operation panel
Extraordinary Clinical Images
SAF Coolest v1.2 设置面板
VYGSA-AQFJ-SSXAE-DSS
SVG图标库
请自行添加图标,用div包起来,并命名使用