所属分类:
ECG Machine and Patient Monitor
Features
Innovative blood pressure measurement technology with measurement accuracy up to 3mmHg.
Display systolic blood pressure, diastolic blood pressure, pulse, measurement times and other monitoring information on the same screen.
Built-in body position sensor to record body position and exercise status information. Support automatic retest function.
Adjustable measurement period: awake, asleep, specific period.
Support customized monitoring programs for different types of first-test patients. Blood pressure range: systolic 60-280 mmHg, diastolic 25-200 mmHg.
Heart rate range: 40 - 200 bmp.
Specification: 118mm x 67mm x 29mm; weight 210g.
Data transmission: Bluetooth/USB.
Provide a variety of statistical charts: trend, histogram, pie chart, comparison chart, etc. Blood pressure cuff: curved lined cuff for easy removal, specification (M / L / S).
Analyzing Software
Microsoft Windows 2003, Windows XP or higher version of Windows.
Support morning blood pressure index, variability index, arteriosclerosis index analysis.
Analysis of various blood pressure parameters and statistical results.
Automatically generate reports in PDF format.
Support setting of various time interval measurement programs such as day, night, morning, special, etc.
Pie chart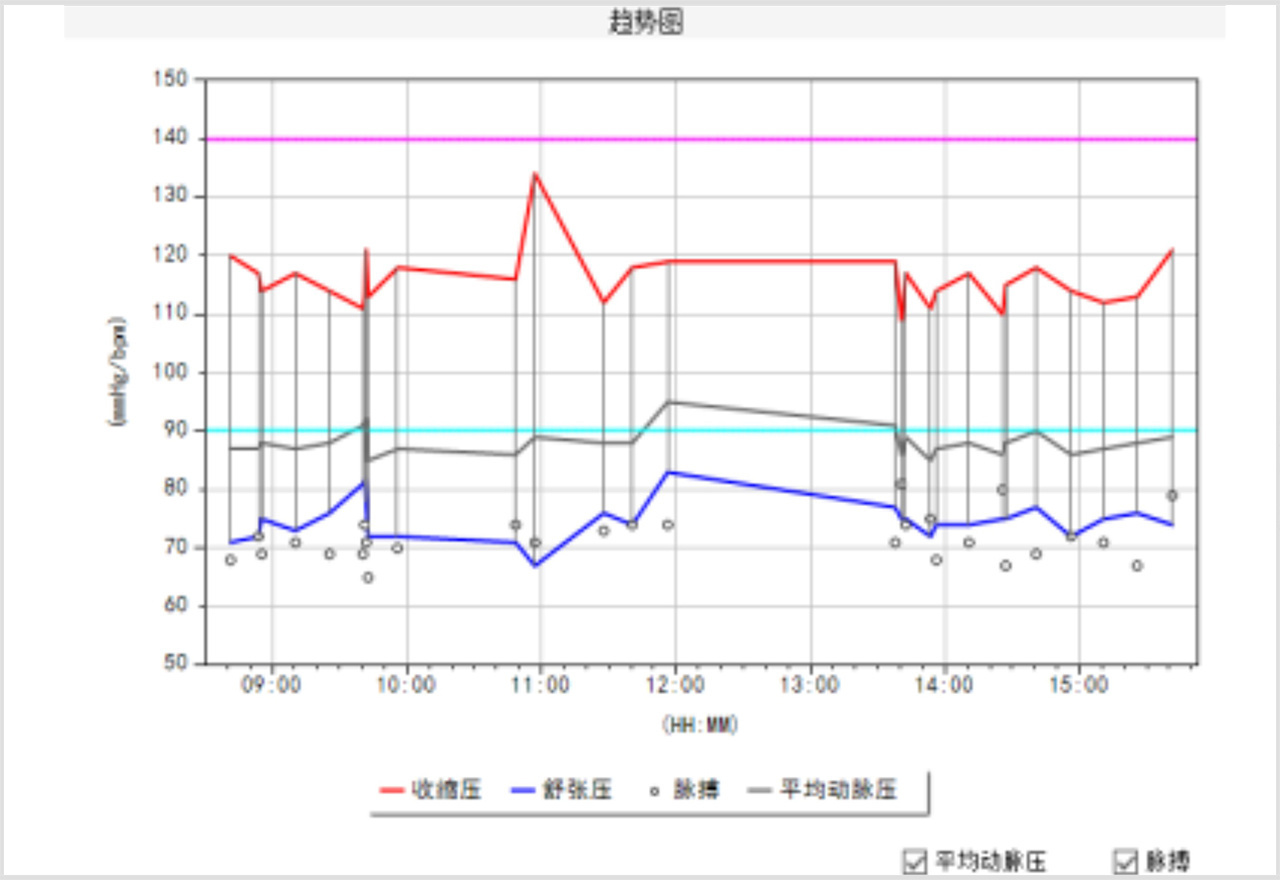 Correlation chart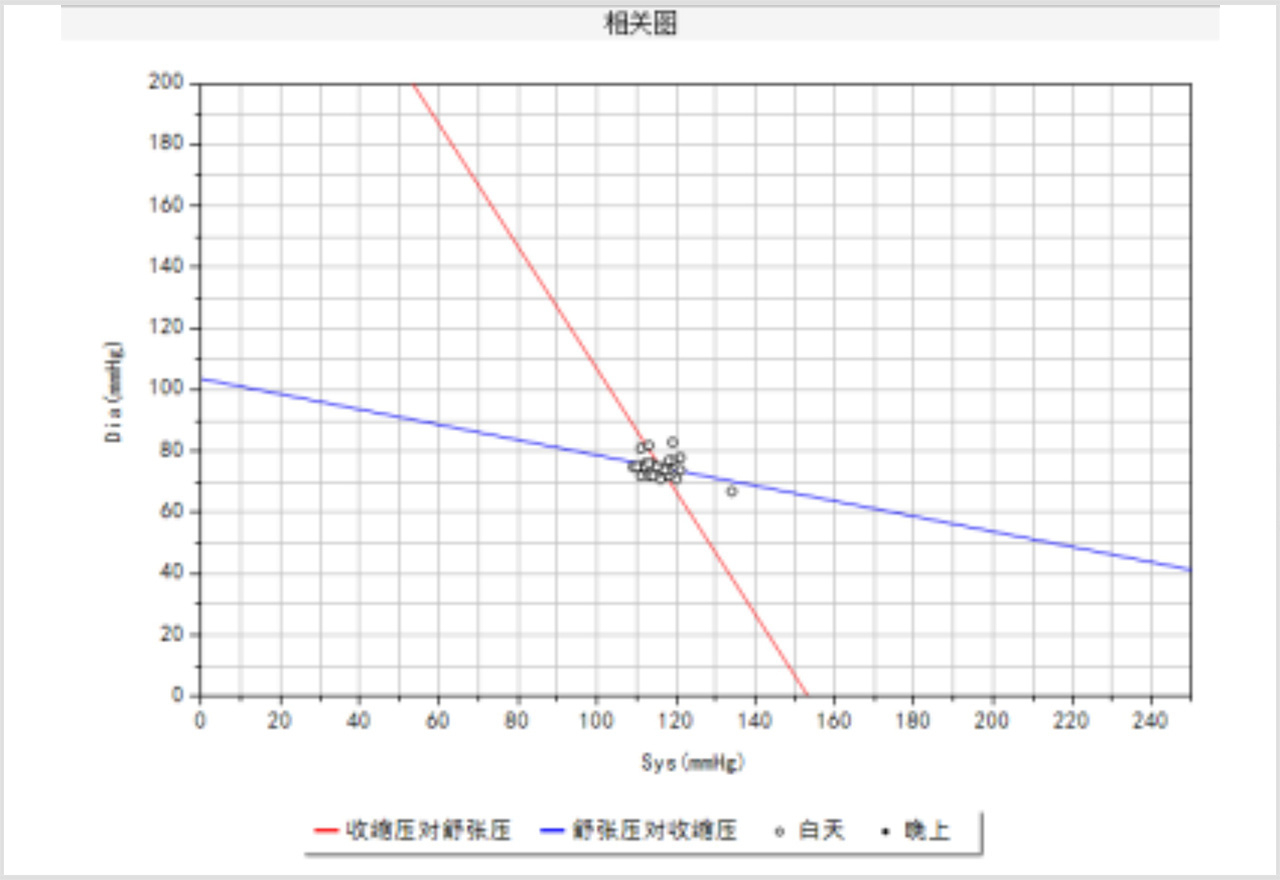 Trend chart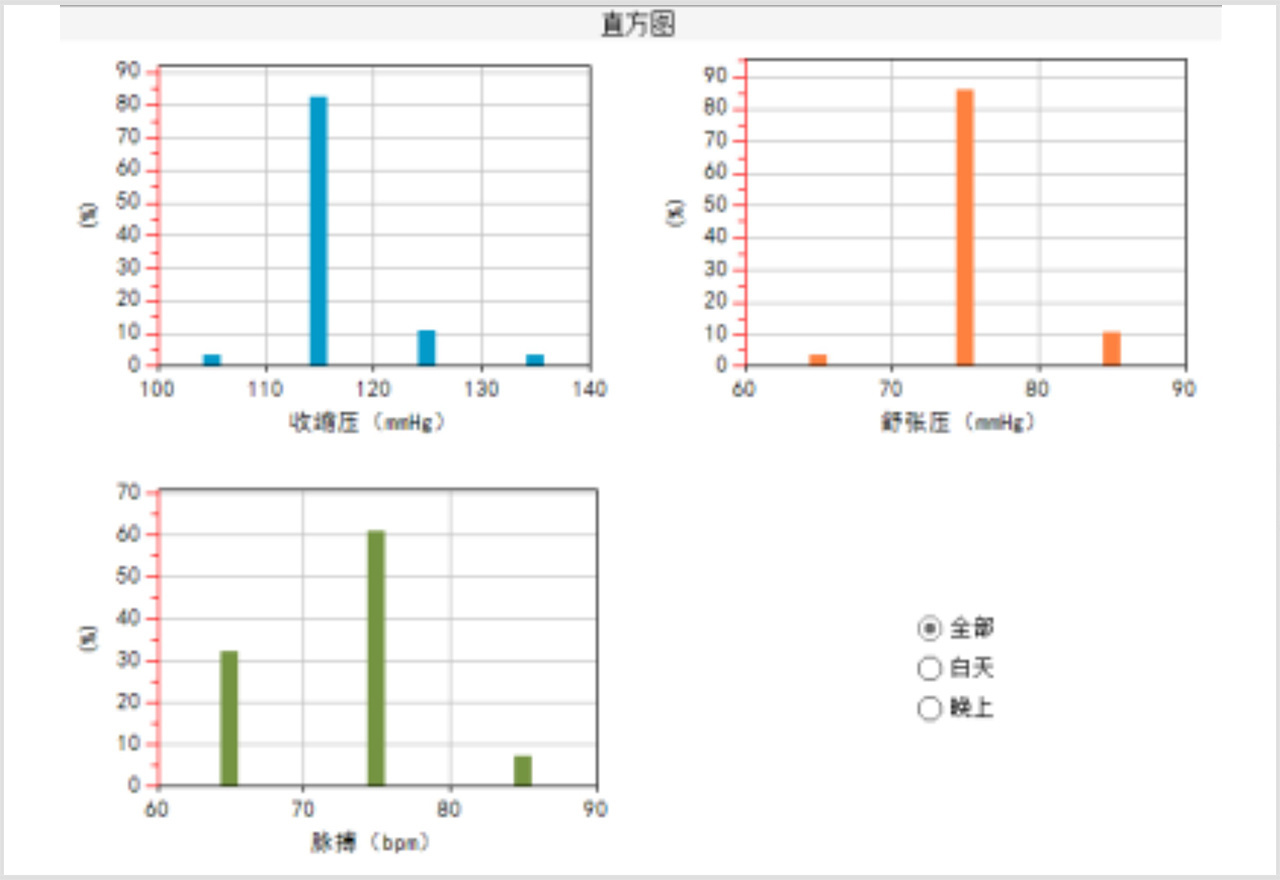 Histogram
SAF Coolest v1.2 设置面板
VYGSA-AQFJ-SSXAE-DSS
SVG图标库
请自行添加图标,用div包起来,并命名使用