iMAC 300
Digital 3-Ch Machine
iMAC 300
所属分类:
ECG Machine and Patient Monitor
Powerful Performance
Digital sampling rate is up to 32000Hz.
A/D converter reaches 24 bits.
0.01-350Hz ultra-wide frequency response could acquire signals of patients from pediatric to elder.
The built-in powerful anti-interference filter can effectively deal with interference, making the waveform display more clearly.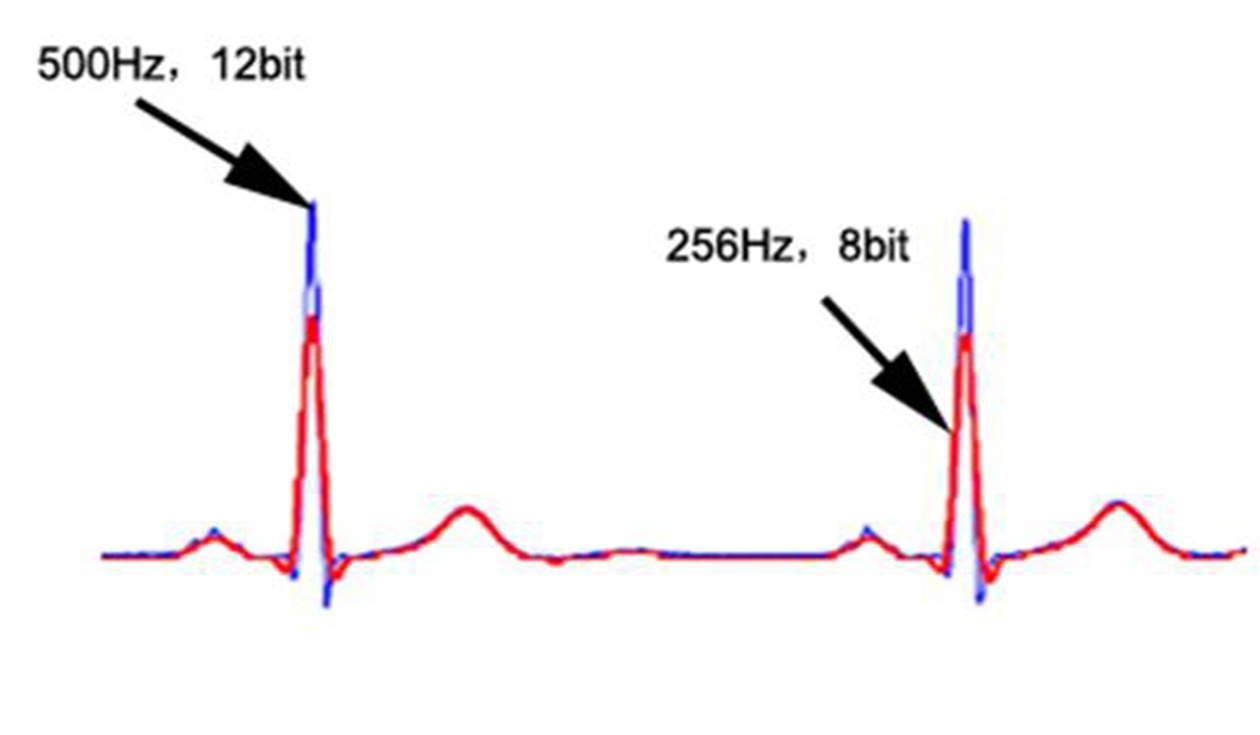 Influence of Sampling Rate and Resolution on ECG Waveform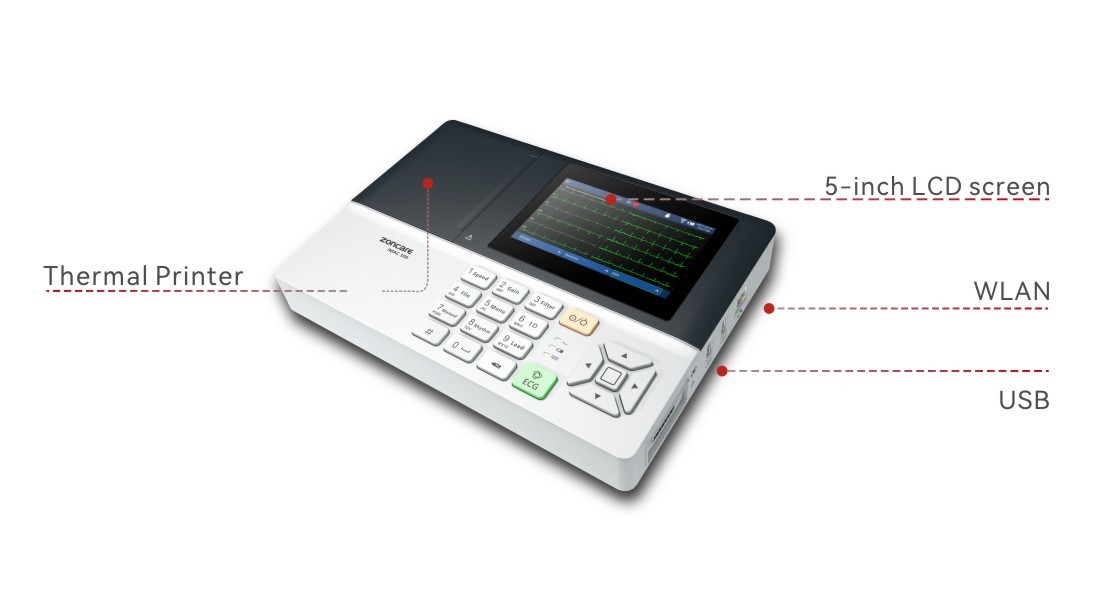 Powerful Storage and Printing Function
Large Storage Capacity >20000 ECGs.
Support USB、RJ45、SD Card Slot.
Storage Format of Reports: ZQECG, PDF, JPG, PNG, XML, HL7, DICOM, DICOM-WAVEFORM, DICOM-IMAGE, DICOM-PDF, GDT, etc.
Network and Connectivity
Standard wired and Wi-Fi networking functions
Without any third-party software, iMAC 300 is able to directly access hospital systems via HL7/DICOM protocol.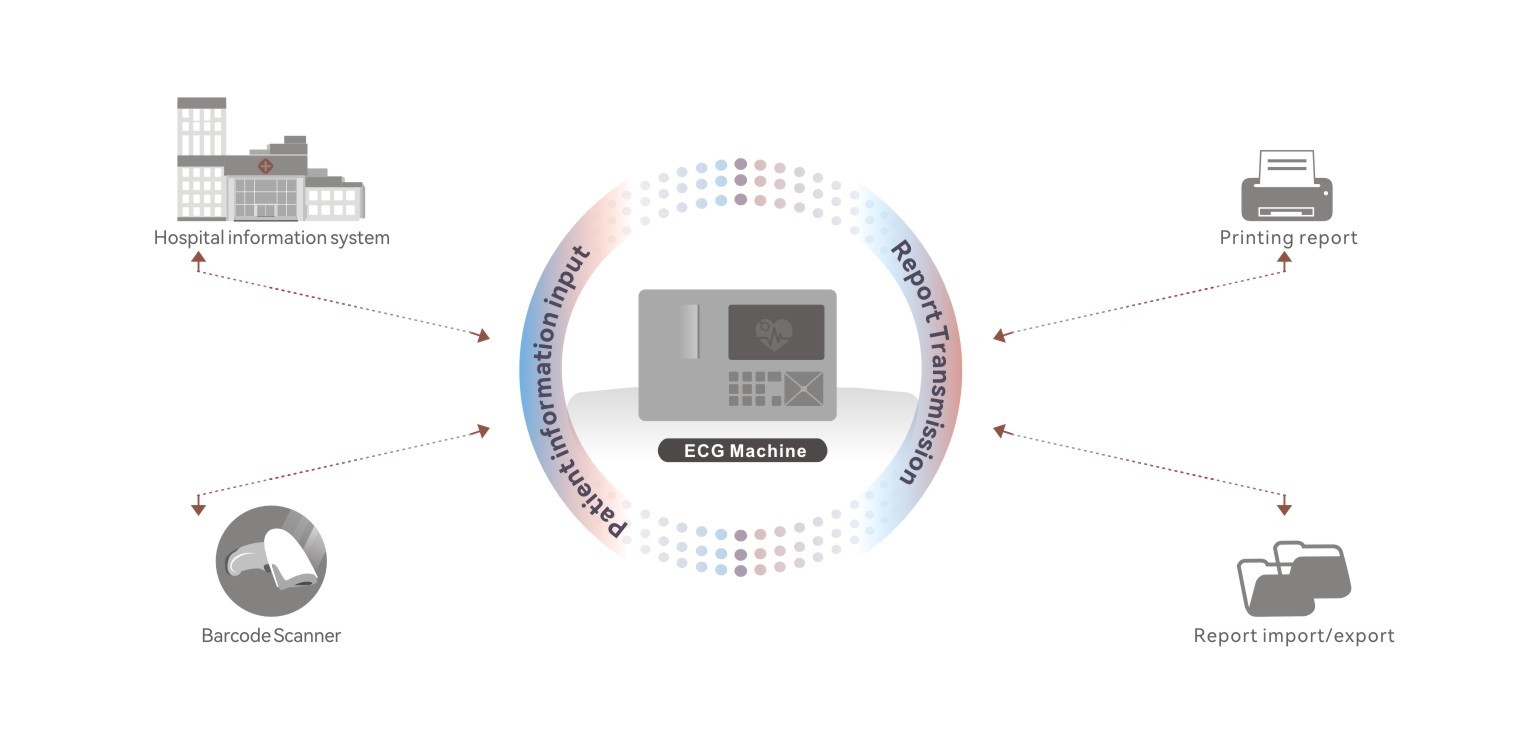 SAF Coolest v1.2 设置面板
VYGSA-AQFJ-SSXAE-DSS
SVG图标库
请自行添加图标,用div包起来,并命名使用