iMAC 10
PC ECG Machine
iMAC 10
所属分类:
ECG Machine and Patient Monitor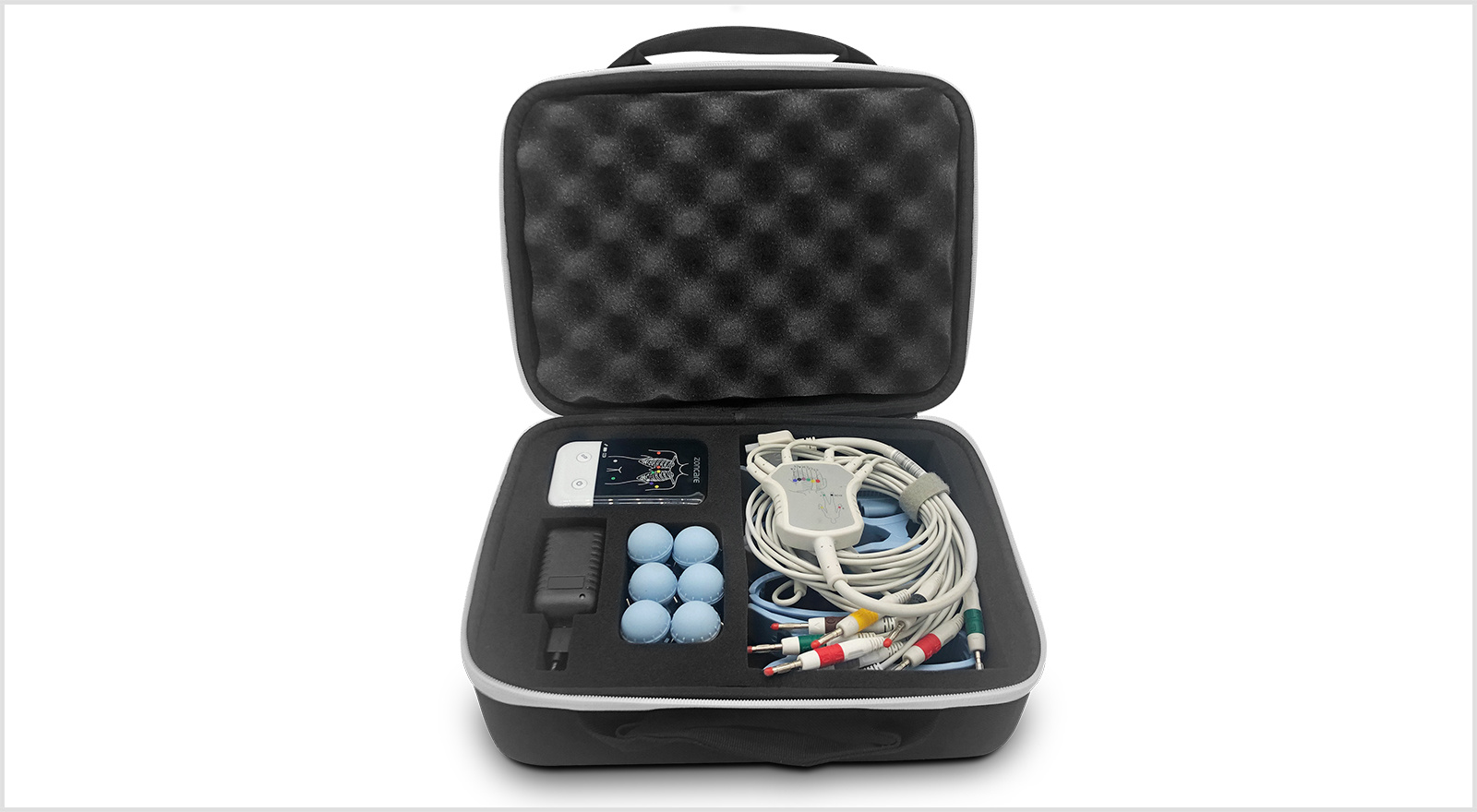 Compact and Portable
It weighs only 100g and can support standard twelve-lead synchronous acquisition.
Standard water-proof suitcase for easy portability.
Long Battery Life
The built-in battery is fully charged for more than 6 hours of continuous acquisition, which meets the daily clinical use.
Available with optional removable battery.
The external USB magnetic charging method effectively avoids damage caused by repeated plugging and unplugging or accidental dragging
Powerful Connectivity
Wireless Bluetooth can quickly and automatically connect to PC.
Seamlessly connect to third-party hospital information systems.
Multi-format exports are available, such as PNG, DCM, XML, HL7, PDF and etc.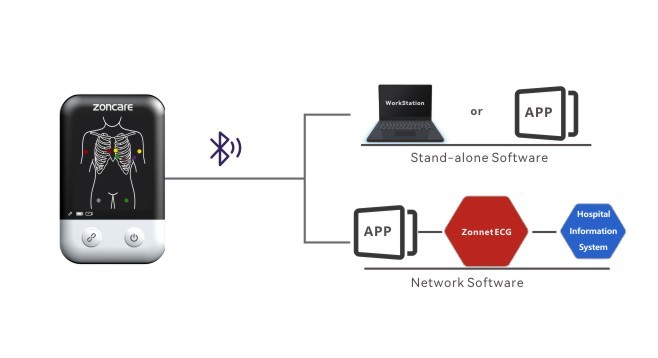 Strong connectivity
Via Bluetooth automatically connect to PC/tablet.
Support multiple storage formats: PDF、PNG、 XML、 HL7、 DICOM.
The ECG Workstation Software
Android version and Windows version are both available
P.S.: Windows software requires a registration code to function properly. Please provide the installation record and device code (in PC software) to your seller or email marketing@zoncare.com. ZONCARE will reply to you as soon as possible and provide you with registration code.
Video of iMAC 10 connected to Android software
SAF Coolest v1.2 设置面板
VYGSA-AQFJ-SSXAE-DSS
SVG图标库
请自行添加图标,用div包起来,并命名使用