E10
Digital 3-Ch Machine
E10
E10
Digital 3-Ch Machine
Elegant Simplicity
所属分类:
ECG Machine and Patient Monitor
Features:
The whole machine is smaller than A4 paper and weighs 1kg.

Baseline stabilization takes only 1 second.

Built-in storage for more than 5000 reports.

5.0-Inch touch screen with multi-touch operation, making it more intuitive, easier and more efficient.

Using the Glasgow University ECG algorithm, it could automatically make a diagnosis based on age, gender, race and medication history.

Different colors indicate different signal quality, so as to quickly judge the waveform quality.

Support pace detection.

Innovative design of lead wire could effectively reduce the entanglement of lead wires for quicker and easier ECG examination.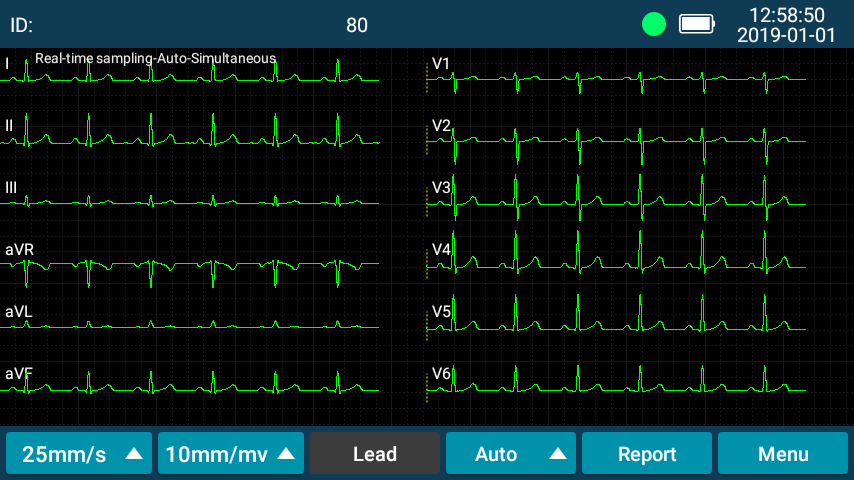 Good lead signal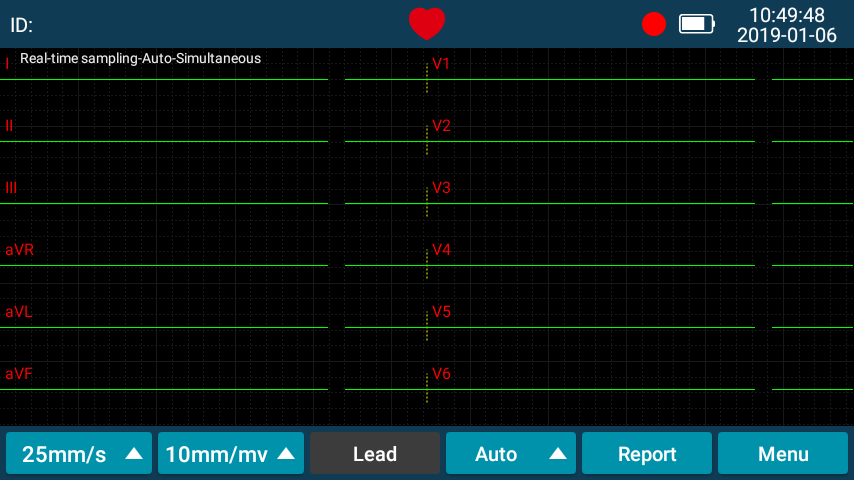 Moderate lead signal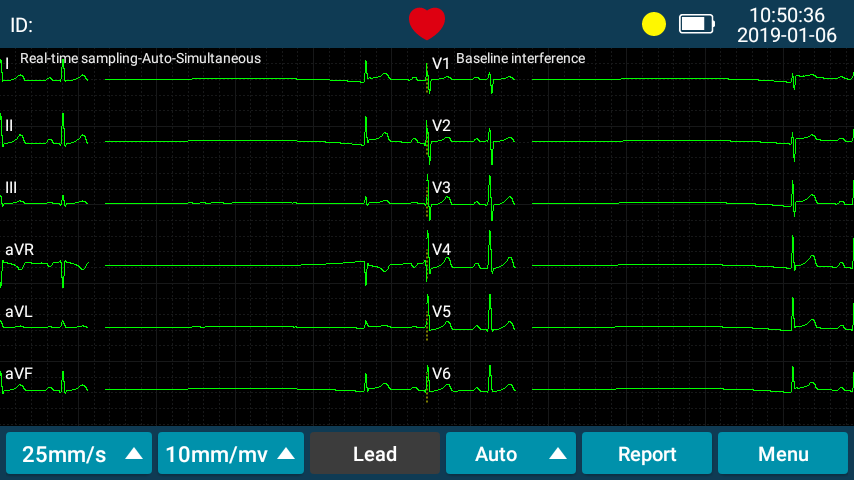 Poor lead signal
SAF Coolest v1.2 设置面板
VYGSA-AQFJ-SSXAE-DSS
SVG图标库
请自行添加图标,用div包起来,并命名使用