所属分类:
Ultrasound Imaging System
Cart-based Color Ultrasound
ViV 60 inherits uSeed's advanced technology platform, adopts CPU+GPU multi-core parallel processing technology. Equipped with high-performance single crystal probe and composite crystal probe, can provide ultrasound images with wider bandwidth, better penetration and resolution. Accurate and efficient, comprehensively enhance the confidence of clinical diagnosis.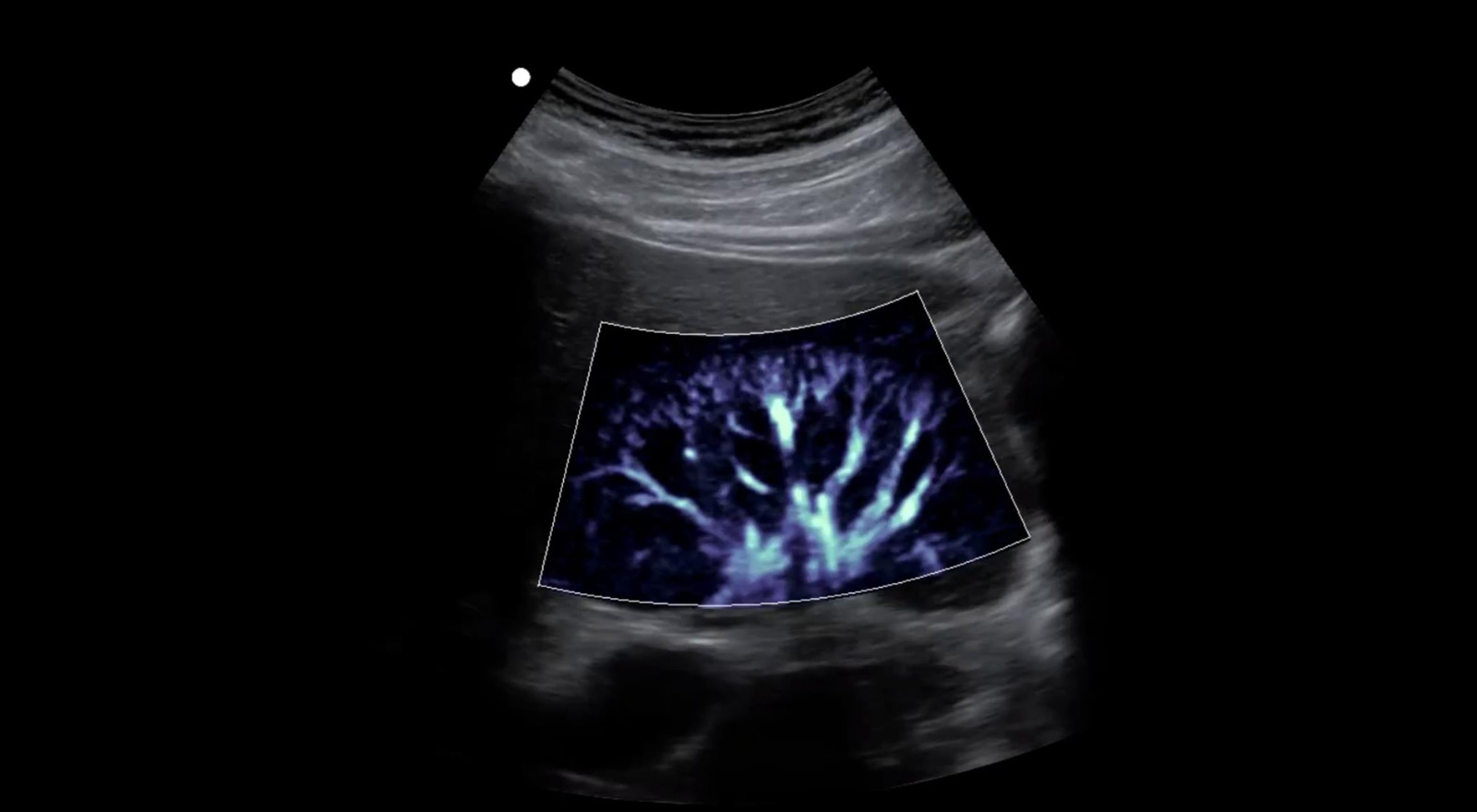 zMicroflow
Significantly improve the sensitivity of color blood flow signals of micro-vessels in tissues such as the kidney, endocardium, and lymph nodes, which truly reflect changes in blood flow.
zonClear
Effectively reduce speckle noise, greatly enhance the edge of tissue boundaries and tissue echoes.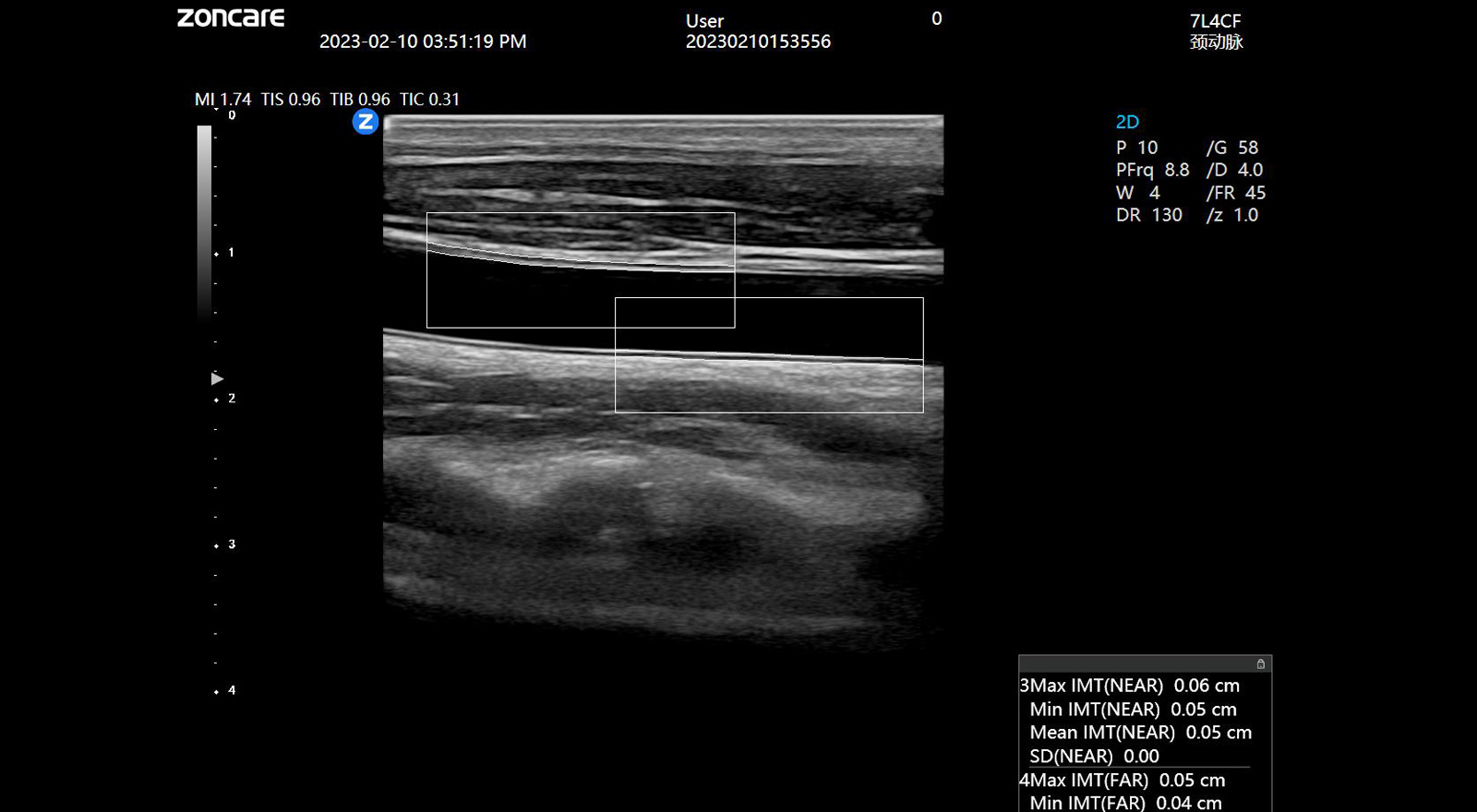 Auto IMT
It can automatically identify and measure the IMT of blood vessels, provide the IMT measurement report, and provide evaluation indicators for the prevention of cardiovascular and cerebrovascular events.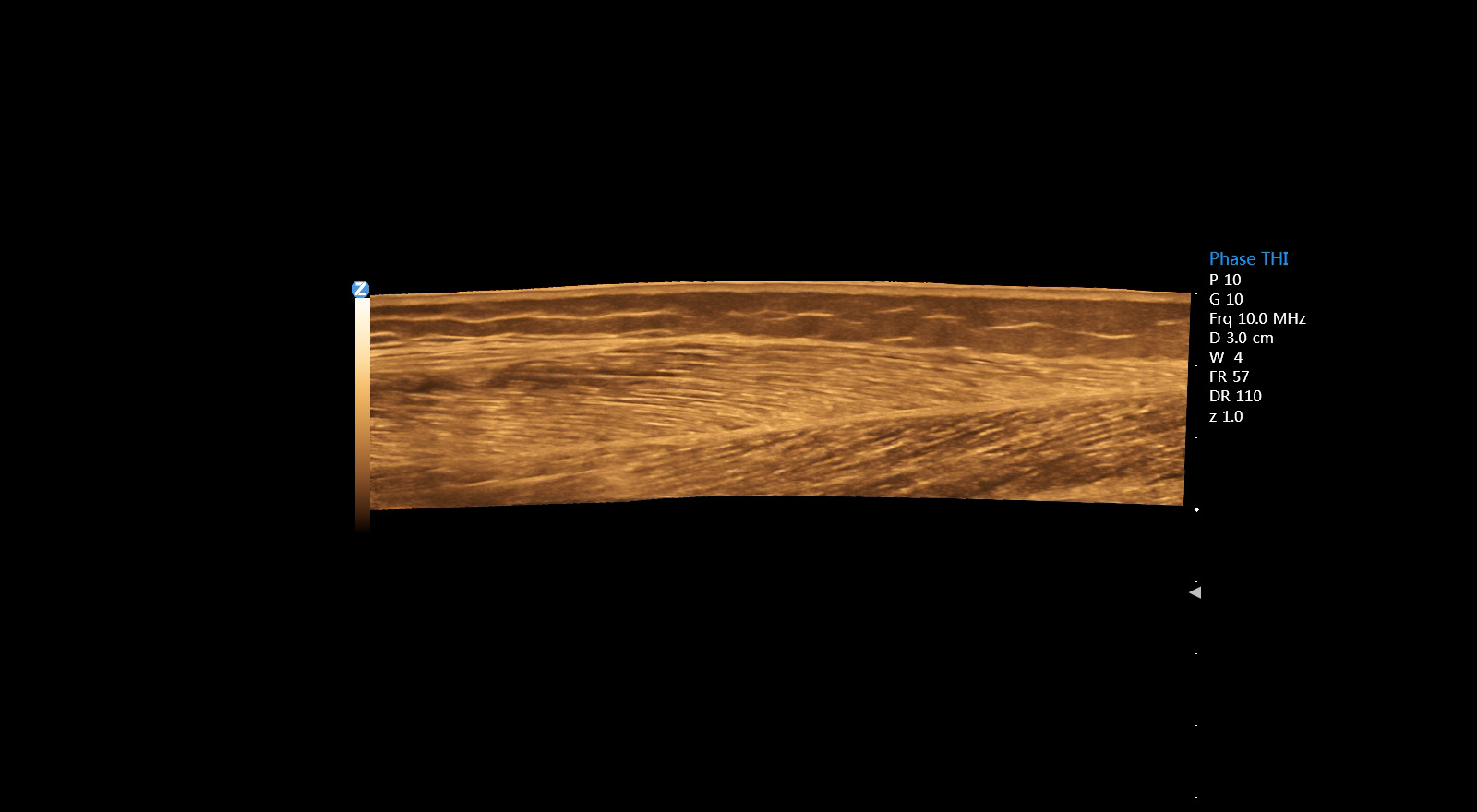 Panoramic Imaging
It can provide a more comprehensive scanning field of view and bring accurate and efficient clinical diagnosis.
TDI
Supports Tissue Doppler Imaging (TVI, TEI, TVM and TVD)
Innovative Ergonomic Design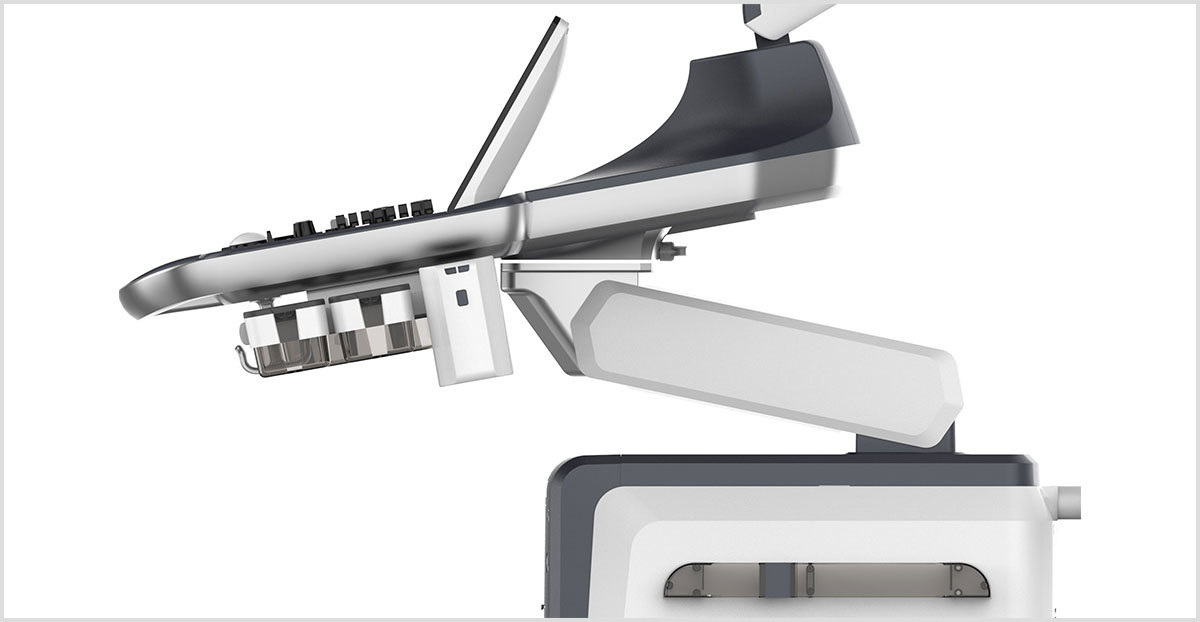 The display and control panel adopt a floating design, which can be flexibly adjusted in all directions and from multiple angles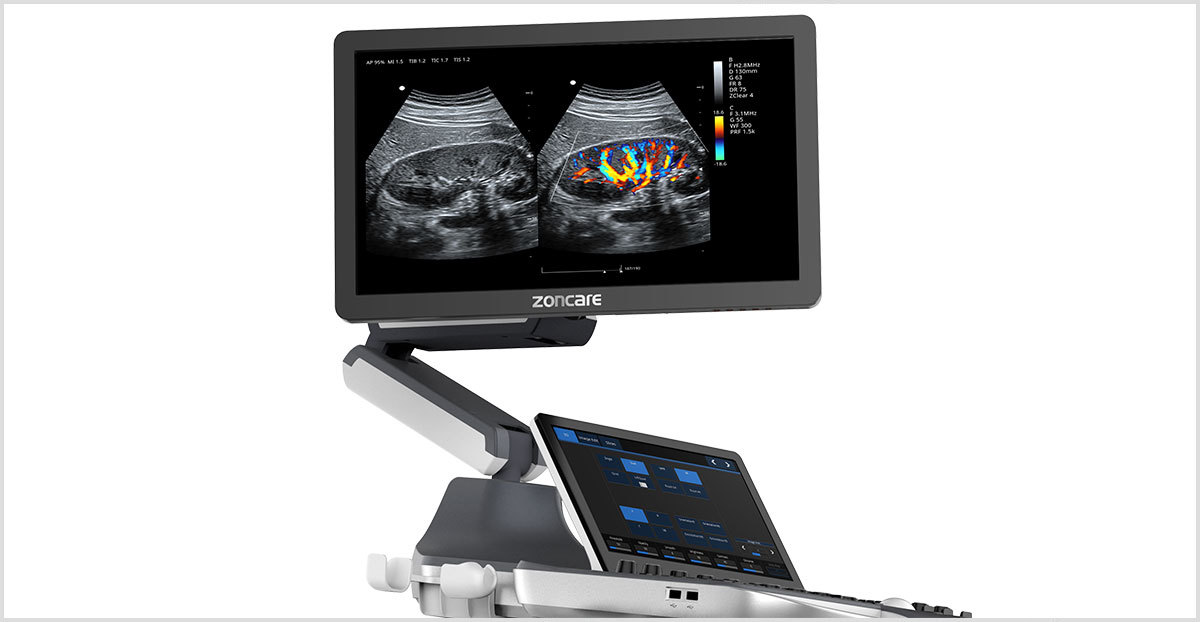 21.5 inch high resolution LED monitor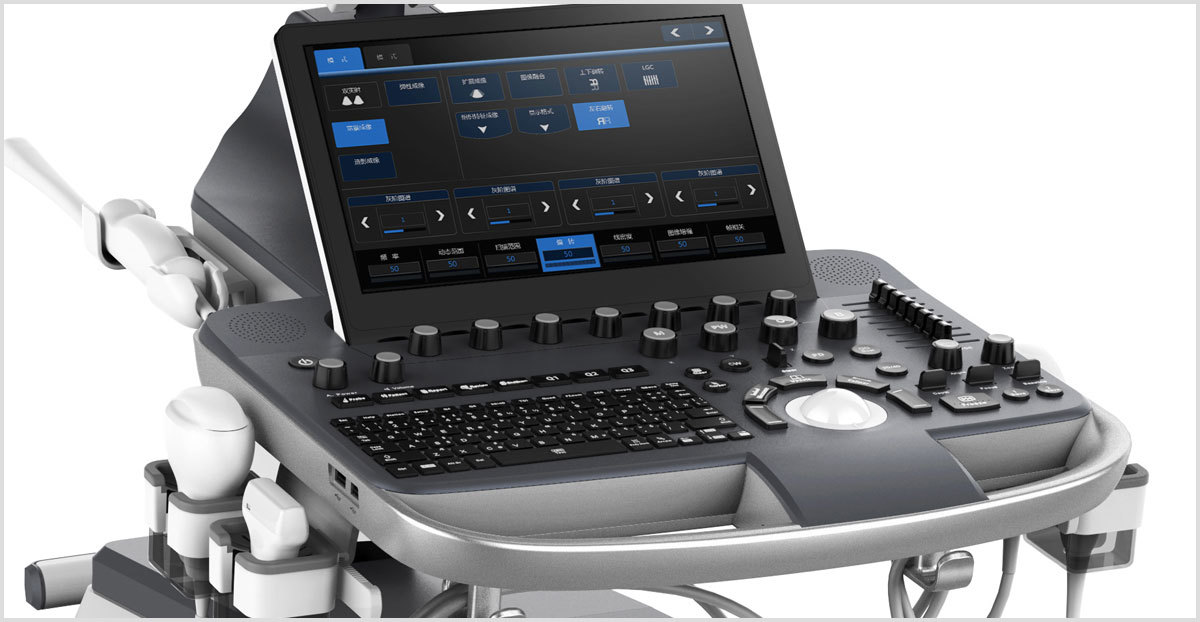 13.3 inch high-sensitivity touch screen with adjustable display angle, more intuitive, convenient and efficient operation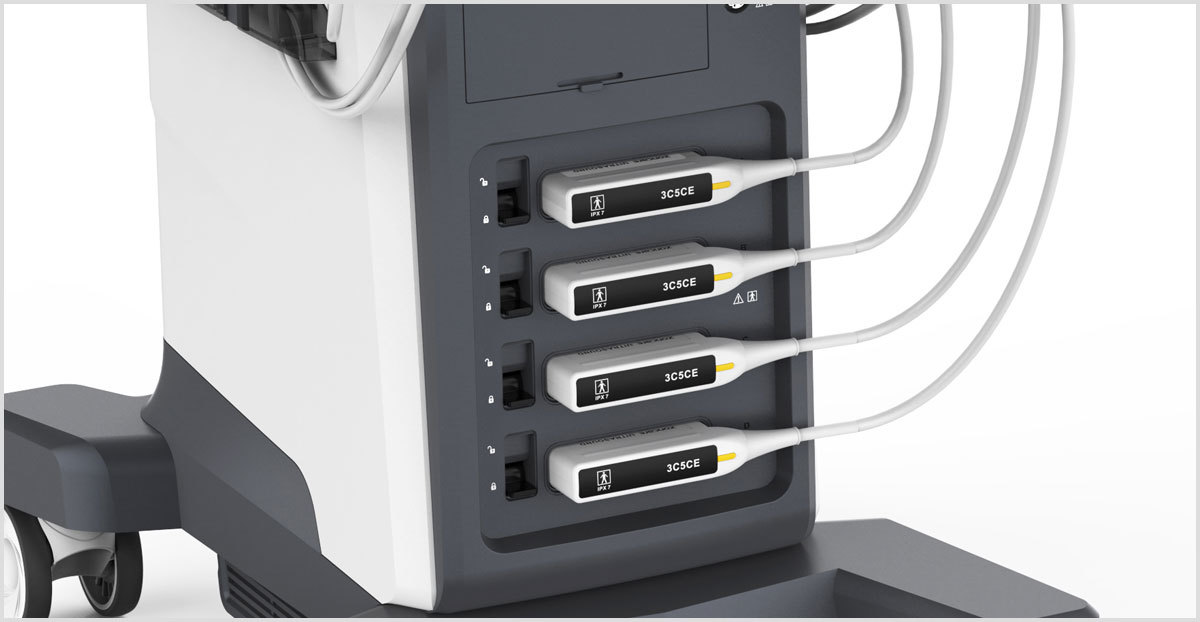 4 activated transducer connectors
Excellent Clinical Images
SAF Coolest v1.2 设置面板
VYGSA-AQFJ-SSXAE-DSS
SVG图标库
请自行添加图标,用div包起来,并命名使用