PM-7000D
Compact Monitor
PM-7000D
所属分类:
ECG Machine and Patient Monitor
7 Core Advantages & Trustworthy
Accurate measurement of six basic parameters:ECG, respiration, SPO2, blood pressure, pulse rate, and body temperature, effectively ensuring the quality of monitoring.
ECG:Advanced ECG algorithm provides diagnostic ECG solutions.
Blood pressure NIBP: Derived from SunTech blood pressure measurement technology, PM-7000D can achieve excellent consistency of repeating measurement and clinical compliance.
Blood oxygen SPO2: Advanced FAST blood oxygen measurement technology offers excellent anti-interference and weak perfusion ability.
Pulse rate PR: Can quickly obtain the real pulse rate of human body from any parameter of ECG, SPO2 or NIBP.
NIBP, alarm event, graphic trends, tabular trends, Minitrends, OxyCRG, full-disclosure data storage.
Ethernet,WIFI (dual-band 2.4G/5G), multiple networking options.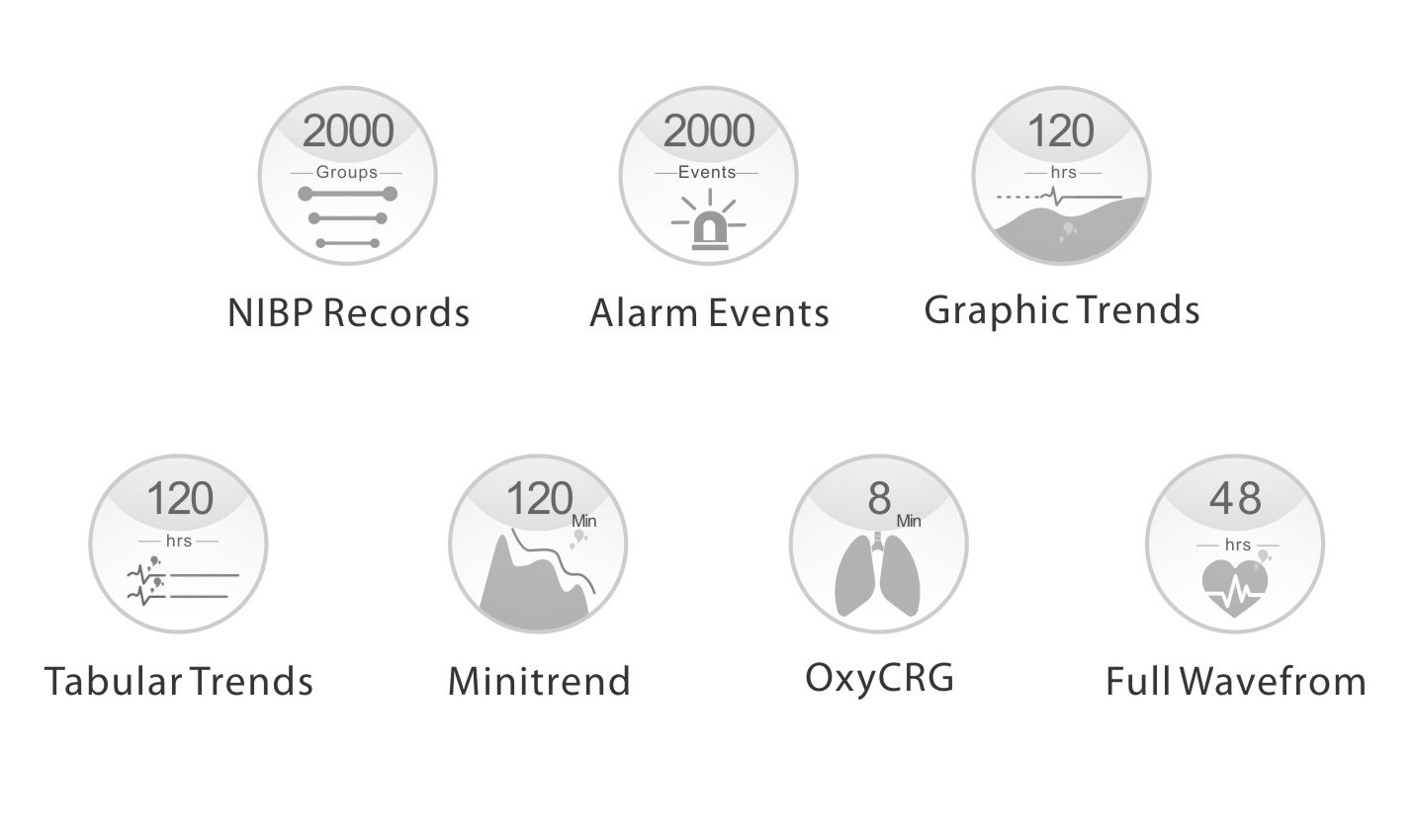 Extraordinary data storage capacity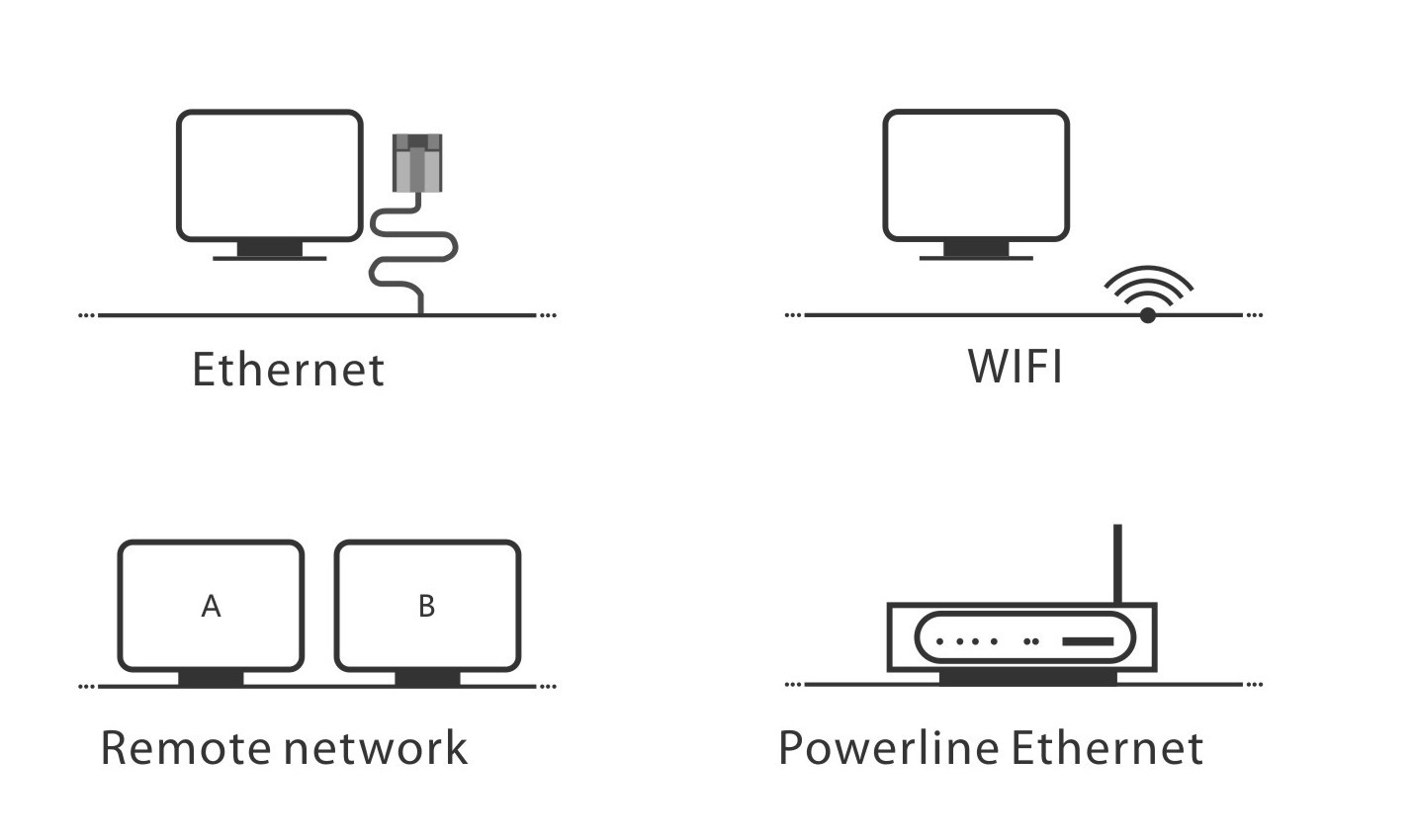 Powerful networking function
Humanized Workflow Makes Operation More Intuitive
Pulse volume adjustment, support one-key reset of alarm limit.
Support nurse call, log export.
7 Display Interfaces
SAF Coolest v1.2 设置面板
VYGSA-AQFJ-SSXAE-DSS
SVG图标库
请自行添加图标,用div包起来,并命名使用